Syria
U.S and zionist powers- backed AL approves sudden Syria sanctions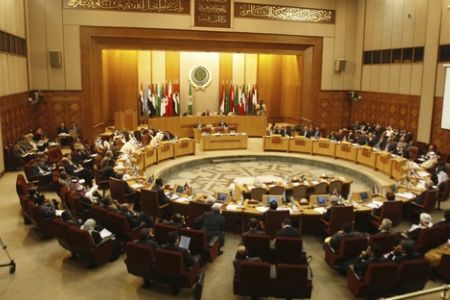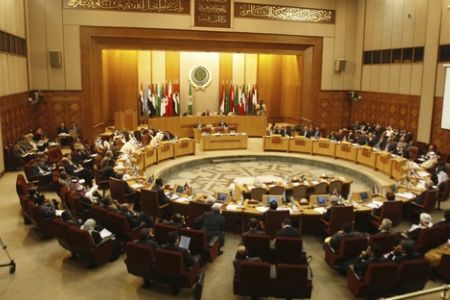 The Arab League has approved the imposition of unprecedented sanctions against Syria over the months-long unrest in the country.
On Sunday, Qatari Foreign Minister Hamad bin Jassim said in a press conference in the Egyptian capital of Cairo that 19 of the 22 member nations of the Arab organization were in favor of the sanctions, AP reported.
The approved sanctions against Syria include cutting off transactions with the Syrian Central Bank and an embargo on investments for projects in Syria.
The Qatari foreign minister added that Iraq abstained from the vote and would refuse to implement the sanctions, and Lebanon "disassociated itself" from the move.
Meanwhile, Damascus censured the Arab League decision, describing it as "a betrayal of Arab solidarity."
On November 12, the Arab League voted to suspend Syria's membership during an emergency session in Cairo, and called for the imposition of sanctions against the country.
Syrian Foreign Minister Walid al-Muallem accused the Arab League of seeking to "internationalize" the unrest in Syria.
Last week, Muallem also described the Arab body as a "tool" that is being used to take the Syrian crisis to the United Nations Security Council.
The opposition and Western countries accuse Syrian security forces of being behind the killings in the country, but Damascus blames what it describes as outlaws, saboteurs and armed terrorist groups for the deadly violence, stressing that the unrest is being orchestrated from abroad.
President Assad has warned against any foreign attack against Syria, saying the military action will cause instability in the whole Middle East.