Syria
U.S-backed and financed Comdr. of Syria's al-Farouq rebels killed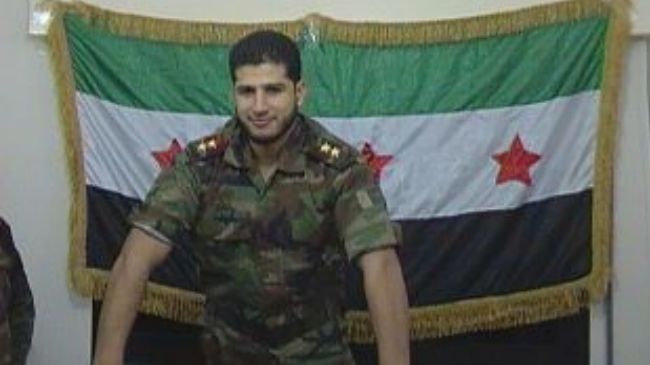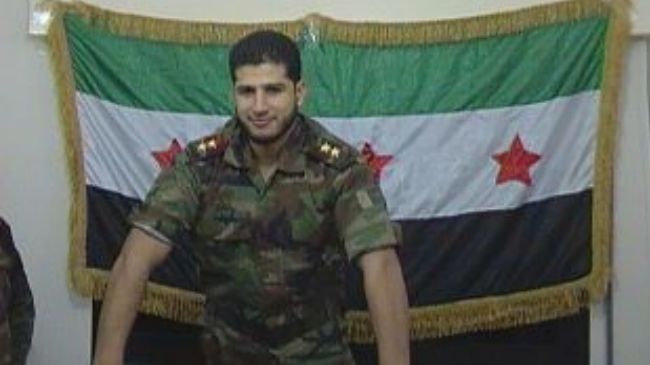 A major commander of Syria's al-Farouq militant group has been killed by government forces in the western city of Homs as fighting between the two sides intensifies there.
Abdul Razzaq Talas, along with an assistant of his, were killed on Thursday in heavy clashes with the Syrian armed forces.
Once a high-ranking officer, Talas defected from the Syrian army late last year and his so-called al-Farouq militant group is blamed for terrorist attacks against civilians and security and military forces in Syria.
In the last days, violence has been raging in Homs, where Syrian media say over 100 troops have been killed in fighting with U.S, zionist israel and their regional allies-backed armed militants.
The army has, however, managed to take control of several districts and towns in the troubled city.
Meanwhile on Thursday, seven troops were killed and several others injured near the southern town of Daraa when two military buses were ambushed by armed militants.
Damascus says at least 2,000 security forces personnel are among those killed since the violence erupted in the country in March 2011.