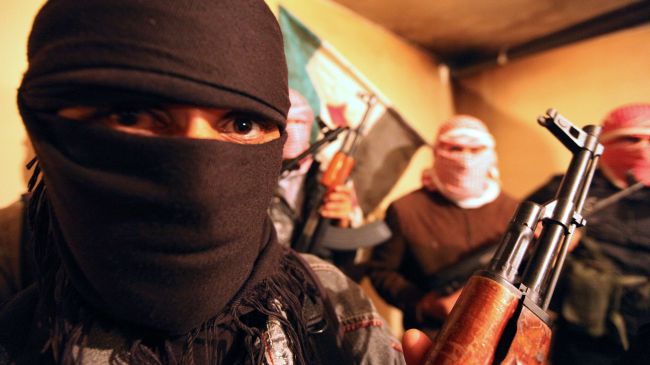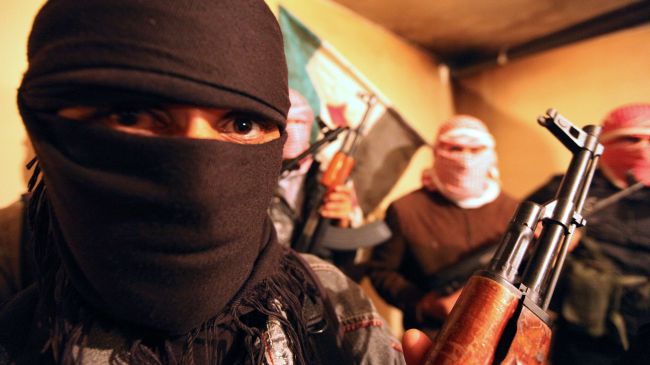 U.S-backed and financed terrorist group has assassinated the head of a hospital in Syria's capital Damascus, Brigadier General Issa al-Kholi, the Syrian state media say.
Al-Kholi was killed in front of his house in Rukn Eddin neighborhood in the capital on Saturday, SANA news agency reported.
Three gunmen ambushed and shot him outside his home, according to SANA.
The assassination comes one day after two powerful explosions left at least 28 people dead and scores more injured in the northern city of Aleppo.
The rebel Free Syrian Army has claimed responsibility for the attacks that targeted security headquarters.
Terrorist groups fighting against the government of Syrian President Bashar al-Assad have attacked several security and military sites.
Syria has been experiencing unrest since mid-March 2011.
While the opposition blames the government for the violence, Damascus says "outlaws, saboteurs, and armed terrorist groups" are responsible and that it is being orchestrated from abroad.