Syria
U.S, Israel-backed terrorists confess the death of the leader Yusuf al-Jader, who is also called as Abu Furat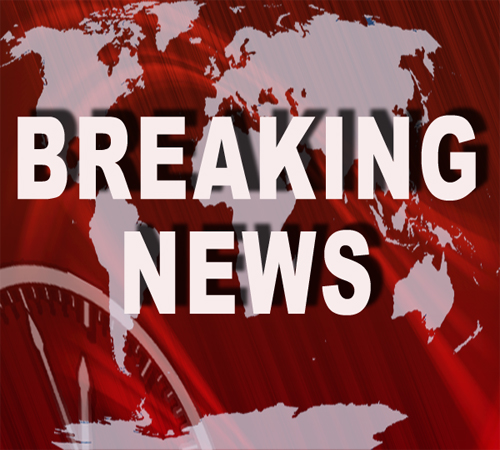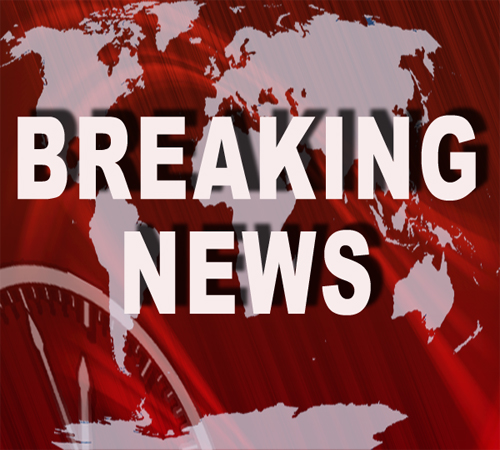 The Islamist(?) al-Tawheed brigade in Free Army militia confessed that one of its most important leaders got killed.
AFP French Agency quoted al-Tawheed brigade in confessing the death of the leader Yusuf al-Jader, who is also called as Abu Furat, during attacking the war college at the northern entry of Aleppo city.
Abu Furat, according to AFP, participated in battles of Salah al-Din and Seif al-Dawleh neighborhoods.