North America
U.S. naval maneuvers in Persian Gulf just a publicity stunt: admiral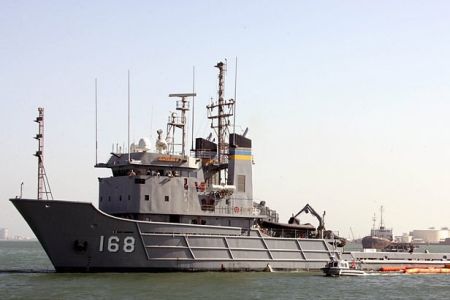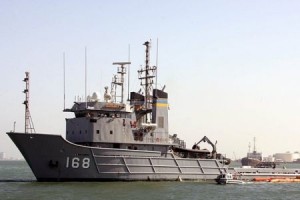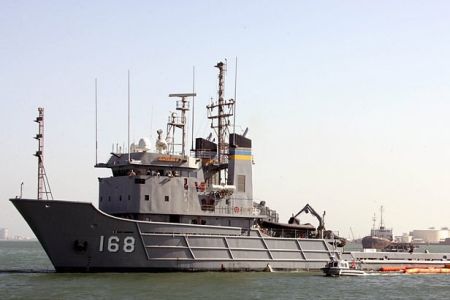 The commander of the Islamic Revolution Guards Corps Naval Force has said that the increase in military maneuvers by the United States in the region is being made out of fear that Iran will target the interests of the U.S. and its allies if it is attacked.
"The enemies' fear of the threat of the Islamic Republic of Iran, that there will be no security for the United States and its allies if the national security of Iran is undermined, has given rise to maneuvers by the United States," Rear Admiral Ali Fadavi said during a gathering of commanders and personnel of the IRGC Naval Force in Mashhad on Wednesday.
He also described the increased maneuvers of U.S. naval vessels in the Persian Gulf as a publicity stunt.
"Shortly after the official announcement that sanctions against Iran have come into effect… we are witnessing small military maneuvers in the region, which can be examined from defense perspectives. All the maneuvers of the enemies are being closely monitored by the combatants of the IRGC Naval Force," he added.