Saudi Arabia
Yemen
UAE-backed terrorists break with Saudi-sponsored terrorists, declare self-rule in southern Yemen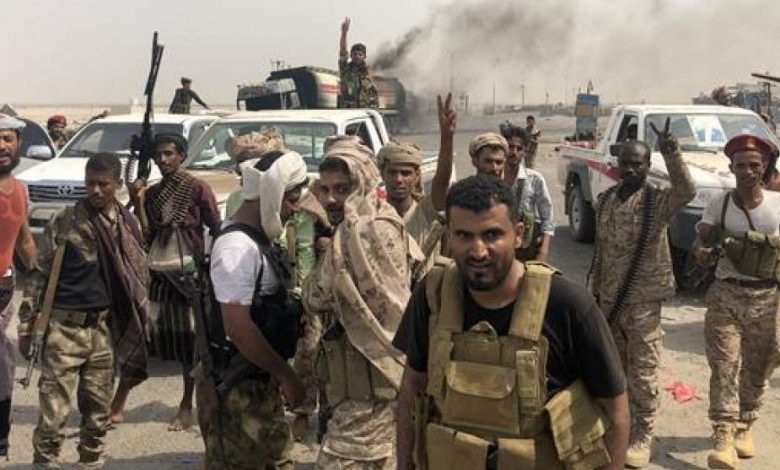 UAE-backed separatists have broken with once-allied Saudi-sponsored militants in Yemen, saying they will establish a self-ruled administration in the war-torn country's southern regions.
In a statement released early on Sunday, the so-called Southern Transitional Council (STC), which is supported by the United Arab Emirates, declared emergency rules in Yemen's port city of Aden and all the southern governorates.
"The Southern Transitional Council announces a self-administration rule in the south, as of midnight Saturday, April 25th 2020," the STC said.
It also accused the Riyadh-backed government of former Yemeni president Abd Rabbuh Mansur Hadi of corruption and mismanagement.
Mohammed al-Hadhrami, the foreign minister of the self-proclaimed Hadi regime, described the STC's announcement as a "complete withdrawal" from a power-sharing settlement signed between the two sides last year.
"The announcement by the so-called transitional council of its intention to establish a southern administration is a resumption of its armed insurgency… and an announcement of its rejection and complete withdrawal from the Riyadh agreement," he said in a statement posted by the ministry on Twitter.
"The so-called transitional council will bear alone the dangerous and catastrophic consequences for such an announcement," he added.
Last week, the STC warned of an "imminent war" with Saudi-sponsored militants in Yemen.