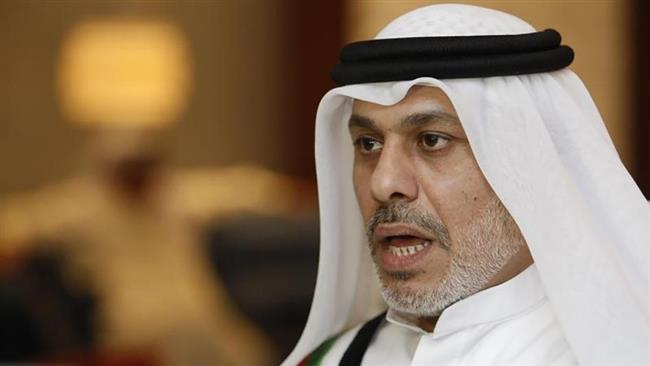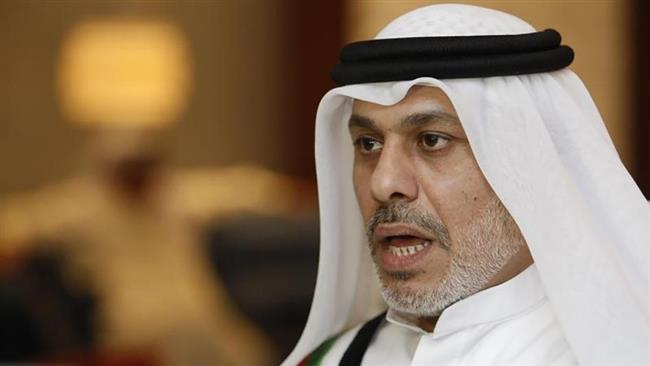 The United Arab Emirates (UAE) has sentenced a dissident professor to 10 years in jail for his online activities.
The UAE's state news agency WAM reported that an Emirati citizen with the initials N.A.G. was sentenced by an Abu Dhabi federal appeals court on Wednesday.
Rights group Amnesty International identified the man as prominent dissident Nasser bin Ghaith.
"Today's sentencing of prominent economist, academic and human rights defender Dr Nasser bin Ghaith to 10 years in prison is yet another devastating blow for freedom of expression in the United Arab Emirates," said Amnesty's Middle East research deputy director, Lynn Maalouf.
"By imposing this ludicrous sentence in response to his peaceful tweets, the authorities have left no room for doubt: those who dare to speak their minds freely in the UAE today risk grave punishment," she added.
Ghaith was convicted of "posting false information" about UAE authorities and "posting false information in order to harm the reputation and stature of the state and one of its institutions," Maalouf noted.
Amnesty noted that Ghaith is yet but another victim of the UAE's crackdown on dissent during which activist Ahmed Mansoor (seen below) was also apprehended last week.
Maalouf stressed that Ghaith did not deserve a minute in prison let alone 10 years, and that the professor had already been subjected to beatings and deliberate sleep deprivation since his arrest in August 2015.