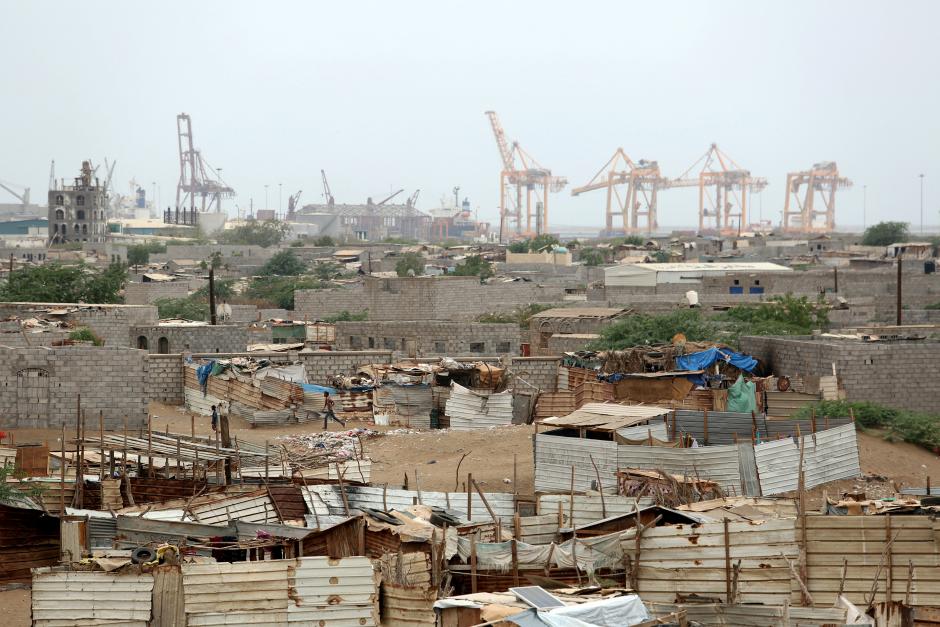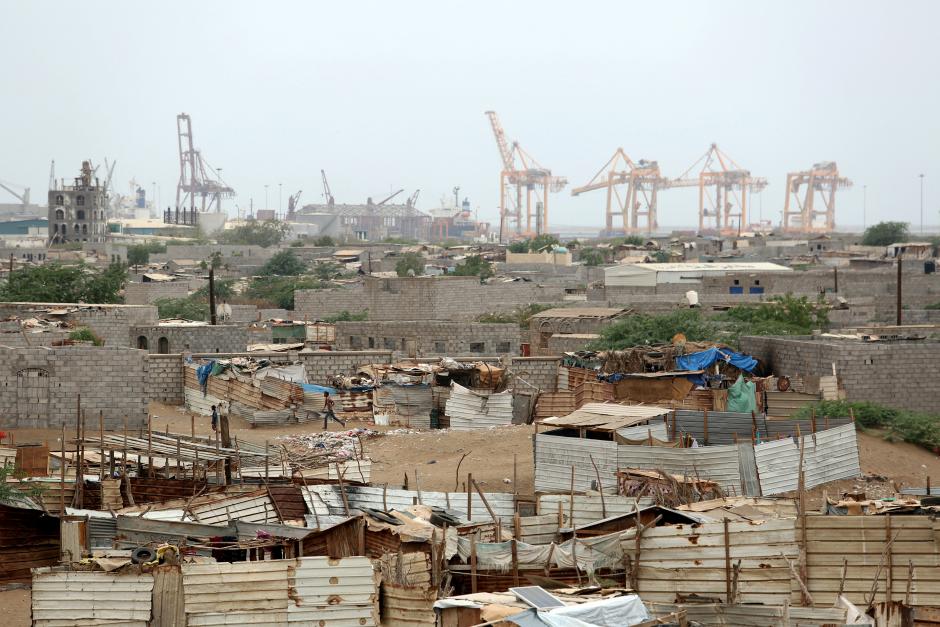 Yemen's Ansarullah revolutionaries stressed that the United Arab Emirates is lying about halting aggression on the impoverished country's western coast.
Mohammed Abdul-Salam, the movement's spokesman, said that the UAE was continuing with its weeks-long offensive against the port city of Hudaydah, stressing that its recent claim of a halt in the offensive has only been made in an attempt to "deceive public opinion."
In a statement carried by Yemen's Arabic-language Al-Massirah news network, Abdul-Salam said UAE's offensive against the Yemeni city had not been stopped.
For his part, a member of the political bureau of Ansarullah said the UAE is seeking to save its already lost reputation by claiming it was halting the Hodeidah aggression.
The UAE's decision to announce a pause in the offensive it is backing against Hodeidah reflects the operation's failure, Zeifollah al-Shami told Beirut-based Al-Mayadeen channel.
The UAE is struggling to save itself from "the quagmire that it has stepped in" and protect its reputation already lost due to its failures, al-Shami added.
On the other hand, Chairman of Yemen's Supreme Revolutionary Committee praised Belgium State Council's ruling to stop the country's weapon manufacturers from selling arms to Saudi Arabia, over the aggression it has been leading against Yemen since March 2015.
In comments on Sunday, Mohammed Ali al-Houthi lauded the Belgian court's ban on arms sale to the Arab kingdom as a "positive measure," according to Al Mayadeen TV.
The Houthi leader also likened the ban to a "political slap in Saudi Arabia's face."
Yemen has been since March 2015 under brutal aggression by Saudi-led Coalition, in a bid to restore control to fugitive president Abd Rabbu Mansour Hadi who is Riyadh's ally.
Tens of thousands of people have been killed and injured in the strikes launched by the coalition, with the vast majority of them are civilians.
The coalition, which includes in addition to Saudi Arabia and UAE: Bahrain, Egypt, Morocco, Jordan, Sudan and Kuwait, has been also imposing a harsh blockade against Yemenis.