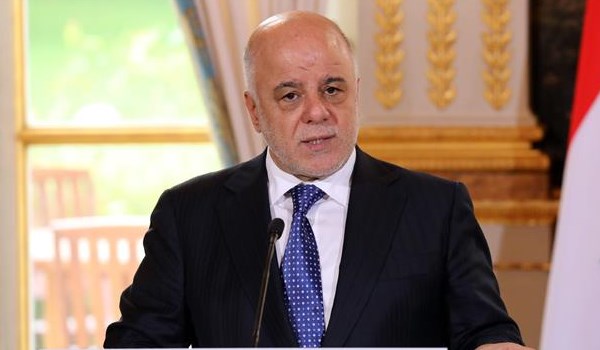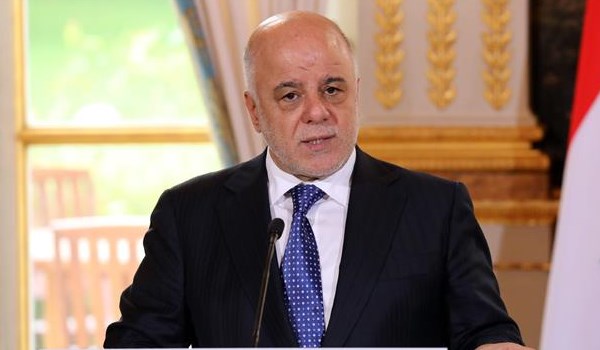 A leading Lebanese newspaper revealed documents showing that the UAE is trying to create a rift between Iraqi Prime Minister Haider al-Abadi and Iran.
"One of the documents shows that UAE Ambassador to Baghdad Hassan Ahmad al-Shaha wants Iraqi prime minister's position to get closer to Saudi Arabia," the Arabic-language al-Akhbar daily reported on Wednesday.
"A telegraph (sent by al-Shaha to the UAE government) clearly shows that Abu Dhabi is attempting to confront Iran's influence in Baghdad through controlling Haider al-Abadi," it added.
The report said that based on the telegraph, the Persian Gulf littoral states support al-Abadi to get rid of what it calls "Iran's uncontrollable influence in Iraq".
Documents leaked from the UAE embassies in several Arab states showed in July that Riyadh and Abu Dhabi have pressured Sudan to darken ties with Iran and the resistance front and distance from Qatar.
Al-Akhbar revealed that UAE Ambassador to Khartoum Hamad al-Junaibi has sent a letter to Abu Dhabi in November 2013, criticizing Sudan for its attempts to receive more aid from Qatar while supporting the Saudi-led anti-Yemen coalition.
He added that Sudanese President Omar al-Bashir resorts to any means to strengthen ties with Qatar, calling on Abu Dhabi officials to pressure him to join the Saudi-led coalition against Doha.
Other documents leaked from different UAE embassies in Arab states also indicated attempts by Doha to coax them into distancing from Iran and the resistance front.