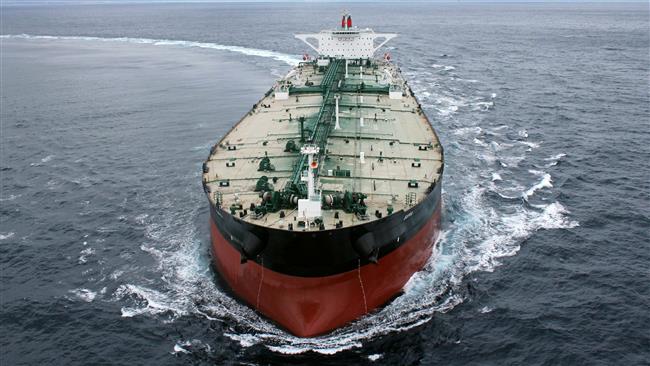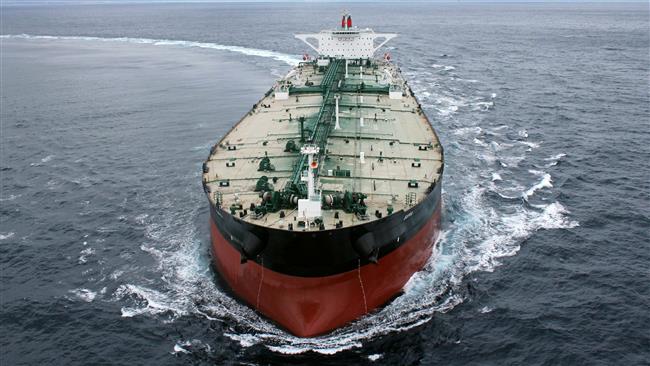 Reports say Iran has received over $4 billion from the United Arab Emirates (UAE) for purchases of gas condensate made before sanctions were imposed against Iran in 2011. 
The payments have been made by Emirates National Oil Company (ENOC), reported Al Jazeera on its website.
The report quoted an announcement by Iran's Supreme Audit Court, which monitors the Ministry of Petroleum's deposits into the state treasury, as saying that the Central Bank of Iran (CBI) had received the total amount of $4,105,219,136 as part of ENOC debts over previous purchases of gas condensate.
Iran's Ministry of Petroleum is yet to officially confirm the report.
Banking restrictions had previously prevented the companies from transferring payments to Iran.
Last year, Iran's Ministry of Petroleum confirmed that international oil companies (IOCs) had started paying the amounts owed to Iran for pre-sanctions oil purchases, added Al Jazeera in its report.
Debtors include the UAE's ENOC, Anglo Dutch energy giant Shell, Greece's Hellenic Petroleum, Italy's Saras.
Over the years that Iran was under a US-led draconian regime of sanctions, the country was unable to receive payments for oil sales to international clients.
This eventually led to the freezing of billions of Iranian petrodollars in overseas accounts.
The removal of sanctions against Iran in early 2016 opened the way for the banks to remit the frozen amounts to Iran.
Nevertheless, hurdles still remain specifically over the transfer of the dollar to Iran in what analysts say is a result of the existing primary US sanctions that ban Iran's access to the greenback.