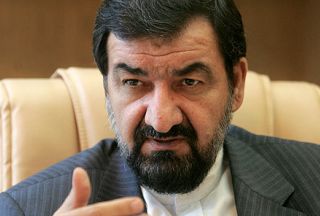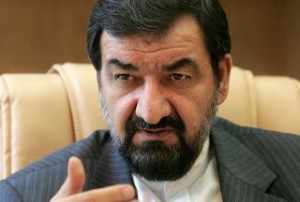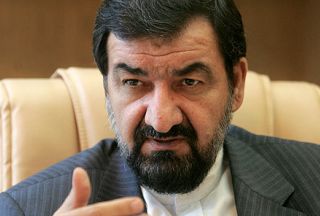 The secretary of Iran's Expediency Council has urged the UAE to prevent the US and Britain from interfering in the domestic affairs of the Persian Gulf littoral state.
"UAE rulers must allow the people of Abu Dhabi and Dubai to determine the political fate of their country," Mohsen Rezaei was quoted as saying by Mehr News Agency on Monday.
He went on to describe the UAE withdrawal of its claim on the three Persian Gulf islands of the Greater Tunb, Lesser Tunb and Abu Musa as a "logical move."
Rezaei made the remarks after UAE Foreign Minister Sheikh Abdullah bin Zayed Al Nahayan said on Saturday that Tehran and Abu Dhabi would peacefully resolve the issue of the three islands.
The islands have historically been part of Iran, proof of which can be found and corroborated by countless historical, legal and geographical documents in Iran and other parts of the world.
They temporarily fell under British control in the 1800s but were returned to Iran on November 30, 1971 through a legal procedure that preceded the establishment of the United Arab Emirates as a state.
Iran has repeatedly announced readiness to hold direct talks with UAE officials regarding the misunderstandings over the implementation of the 1971 Memorandum of Understanding.