Human Rights
UK activists to protest against BBC pro-monarchy campaign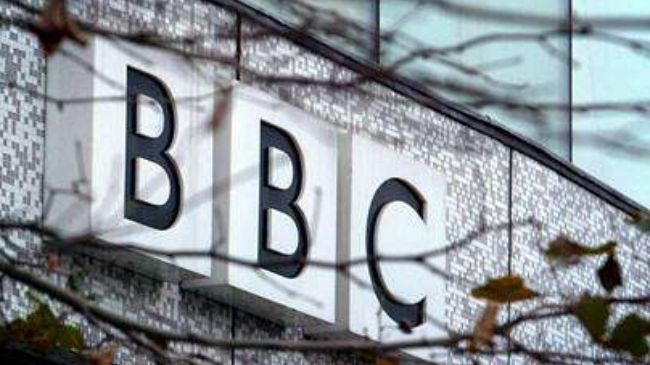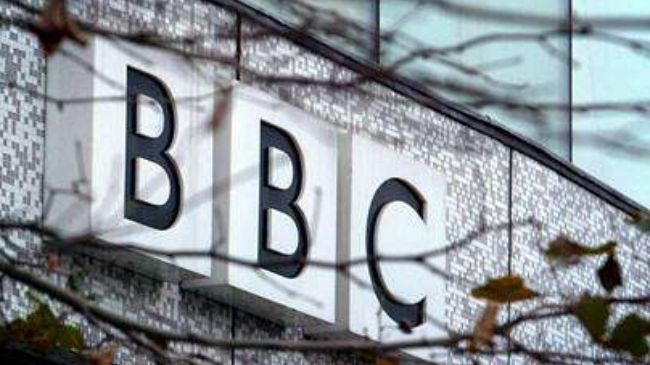 British anti-monarchy activists are to stage a protest on Sunday against the BBC's propaganda campaign in support of Queen Elizabeth's diamond jubilee.
Members of anti-monarchy campaign group Republic are to gather at 11am outside the main entrance to Broadcasting House, Portland Place, in central London to voice their opposition against the pro-monarchy policies of the state-run broadcasting corporation.
The protest comes after leaked emails between a BBC researcher and an anti-monarchy blogger in Australia revealed that the BBC is producing a "pro-monarchy propaganda" documentary to mark the 60th anniversary of UK Queen's reign.
In his email to the Australian activist, the BBC researcher made it clear that they do not want any negative points about the Queen.
"[The producers will be] happy to expose the fact that Australia would like to be republic, it is only that we are not interested in hearing a personal bad word against the Queen," the Guardian quoted the researcher as saying in his email.
Scores of the activists are expected to attend the protest in order to show their opposition against the one-sidedness of the BBC.
Republic's chief executive Graham Smith criticized the BBC's impartiality, stressing while the corporation has always denied any allegations of being bias they are privately making programs in favor of the jubilee.
Meanwhile, the republicans are to stage the "biggest and boldest" anti-monarchy protests in modern history during the jubilee festivities in June.