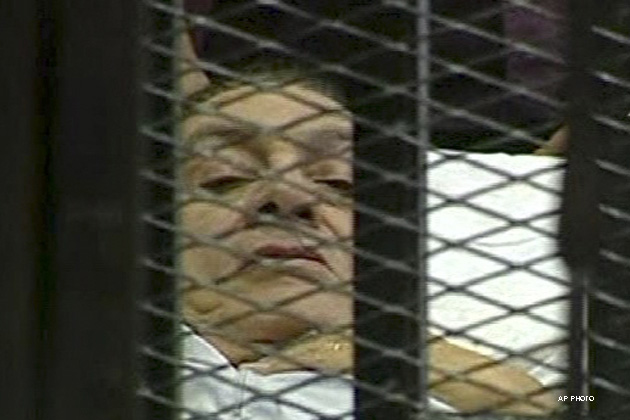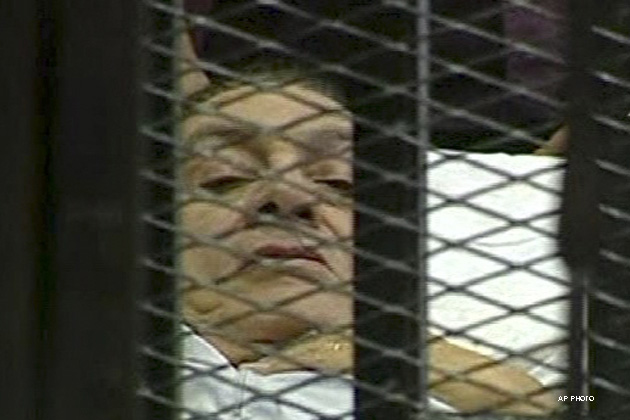 The British government is being challenged for allowing the associates of former Egyptian dictator Hosni Mubarak to retain their assets in Britain, despite the property being subject to freezing according to British law.
An investigation into the conduct of the British Treasury and Foreign Office following Mubarak's downfall revealed that some valuable and misappropriated assets belonging to Mubarak's family members and their associates have not been frozen, the British daily Guardian reported on Sunday.
British authorities have even permitted a Mubarak remnant to set up a new business in the European country, despite being in the sanction list of British Treasury and subject to an asset-freeze, the report said.
Officials in England now face accusations of seeking their own financial interests in ties with rich Arab figures rather than upholding justice.
Mubarak and his family's assets include luxury houses in Chelsea and Knightsbridge and companies registered in central London.
However, the British Foreign Office and the British Treasury have brushed down the accusations, saying they had acted properly and could not comment on individual cases.
The UK Foreign Office is tasked with setting the overall policy regarding sanctions and a dedicated unit in the Treasury implements the sanctions and freezes assets.
Earlier in April, the Egyptian Ministry of Justice said it would sue the UK Treasury for failing to deliver the necessary information for the repatriation of nearly £90 million in assets linked to the ousted Egytian dictator.
This is while on February 21, 2011, British Prime Minister David Cameron had pledged to support the Egyptian people after he appeared in Cairo's Liberation Square, the epicenter of the country's revolution, days after Mobarak was brought down from the throne.
Mubarak was forced to step down on February 11, 2011, after 18 days of a popular revolution which put an end to three decades of iron-fist rule by the dictator.
The ousted Egyptian dictator has also allegedly transferred a fortune to friendly Arab states, including the United Arab Emirates and Saudi Arabia.
He is accused of amassing huge sums of money – between 40 to 70 billion dollars – during his three decades in power.