Middle East
Syria
UK and US Intelligence Overtly Aiding Terrorist Groups in Syria:The Sunday Times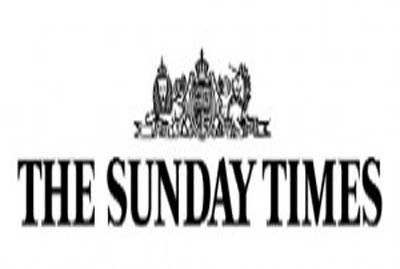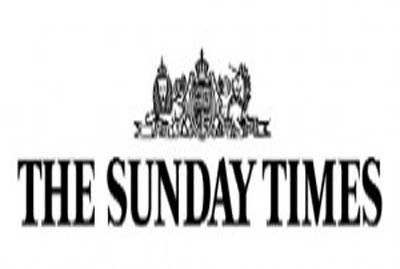 The British intelligence is overtly aiding the armed terrorist groups to launch terrorist attacks in Syria, the British newspaper Sunday Times reported on Sunday.
In an article published on Sunday, the newspaper cited a Syrian opposition official as saying that the British authorities "know about and approve 100%" of intelligence from their Cyprus military bases being passed through Turkey to the militia of the so-called Free Army.
"British intelligence is observing things closely from Cyprus," said the official, adding that "The British are giving the information to the Turks and the Americans and we are getting it from the Turks."
The Sunday Times said that, according to the official, the most valuable intelligence has been about the movements of the army forces in the city of Aleppo.
The UK owns two military bases in Cyprus, one at Dhekelia and another at Akrotiri. The bases monitor regional airwaves and report to the GCHQ (Government Communications Headquarters), Britain's national electronic surveillance center in Cheltenham, the article pointed out.
The unnamed opposition official told the British newspaper that the US and its intelligence services (the CIA) gave his armed group satellite photos through Turkey.
The newspaper also highlighted that the British foreign intelligence (MI6) and the US intelligence (CIA) have overlooked supplies of heavy machine guns coming from the Gulf states.