Europe
UK army creates 'team of social media soldiers'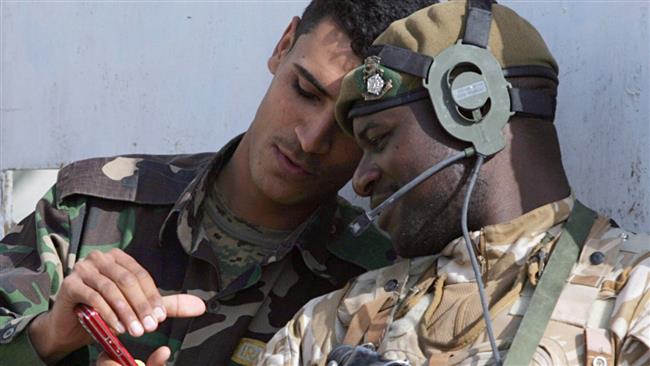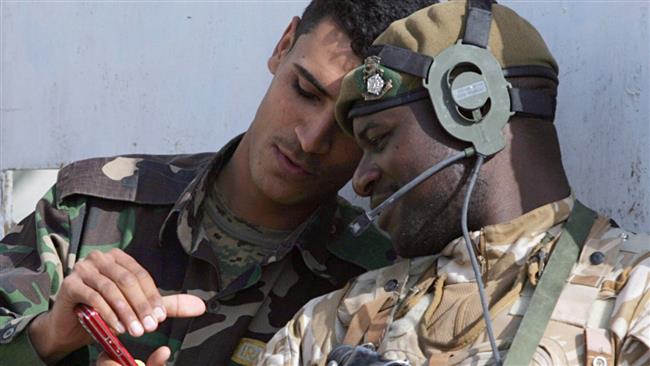 The British army is creating a brigade of social media warriors with skills in psychological operations and use of social media to fight wars "in the information age."
The army is setting up the 77th Brigade with the base in Hermitage, Berkshire, which will consist of 1,500 personnel recruited from units across the country, British media reported on Saturday.
An army spokesman said the brigade would "play a key part in enabling the UK to fight in the information age" and that it "consists of more than just traditional capabilities."
The spokesman added that the force will also seek "new ways of allowing civilians with bespoke skills to serve alongside their military counterparts."
The special force will be responsible for what is described as non-lethal warfare, with an aim to influence the minds and form the behavior of the enemy and local populations.
According to reports, the force, will use 24-hour news outlets, smartphones and social media, such as Facebook and Twitter.
The formation of the brigade comes as both US and Israeli armies are already engaged heavily in psychological operations.
The Israeli military is active in six languages on 30 various platforms including Facebook, Youtube, Twitter and Instagram.
The 77th Brigade will formally become operational in April this year, with members from both the regular and reserve forces from the army, navy and royal air Force.