Middle East
UK BAE enjoys lucrative weapons deal with Oman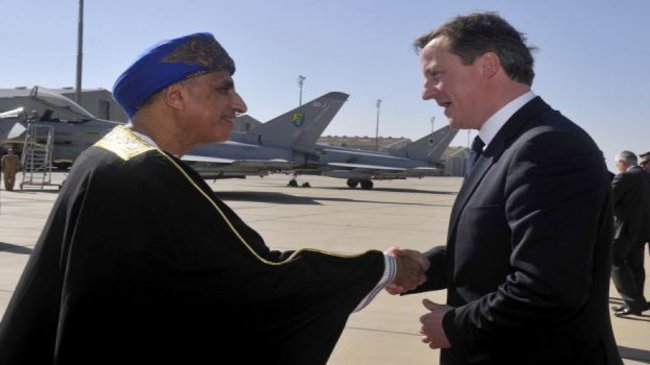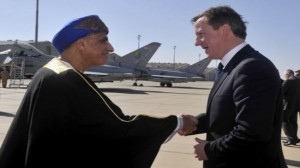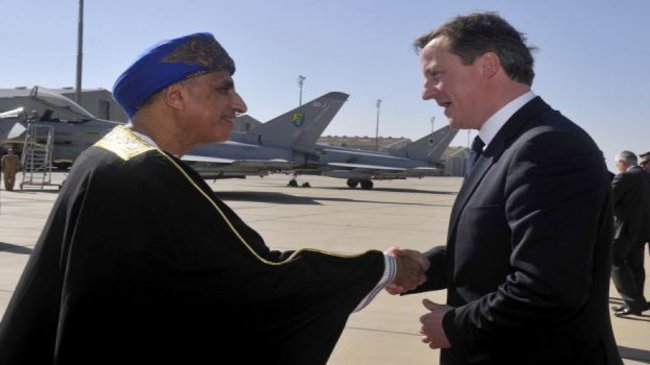 The British government has managed to sell tens of its fighter jets to Oman in an attempt to save the cash-strapped British weapons manufacturer, BAE Systems.
On December 21, the British arms giant signed a £2.5bn deal with Oman to supply 12 Typhoon and eight Hawk jets to the Persian Gulf kingdom, in the wake of the company's failure to agree on a £25bn merger with EADS, the owner of aerospace company Airbus.
British Prime Minister David Cameron welcomed the deal announced between BAE Systems and the Arab country to deliver 20 aircraft by 2017, despite concerns about Britain selling arms in the Middle East region.
On a visit to Oman's capital Muscat, Cameron tried to justify the jet deal, saying it would maintain thousands of jobs at BAE sites across the UK.
The aircrafts will be built in the UK in order to sustain 6,000 jobs at BAE sites located in Lancashire and East Yorkshire.
However, many analysts believe that Britain's deployment of warplanes to the Middle East region is a destabilizing factor.
The contract is part of a drive by the UK Prime Minister, who is personally pushing to sell as many as 100 Typhoon fighter jets, worth some £6 billion, to Persian Gulf littoral states, irrespective of their human rights violations.
"Boosting exports is vital for economic growth and that's why I'm doing all I can to promote British business in the fastest-growing markets so they can thrive in the global race," Cameron said.
The news comes days after Saudi Arabia's Deputy Minister of Defence, Khalid bin Sultan, announced that the kingdom's Air Force has received 26 Eurofighter Typhoon jets and would soon get the second batch of the aircrafts from Britain, as part of a £6 billion deal with BAE Systems to buy 72 jets.