Economy
UK baker Greggs to cut 400 jobs despite sales growth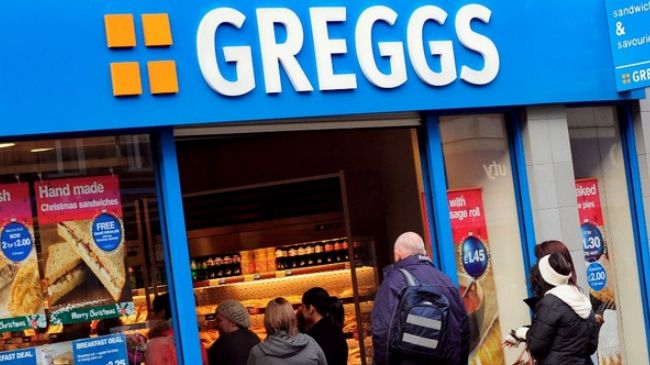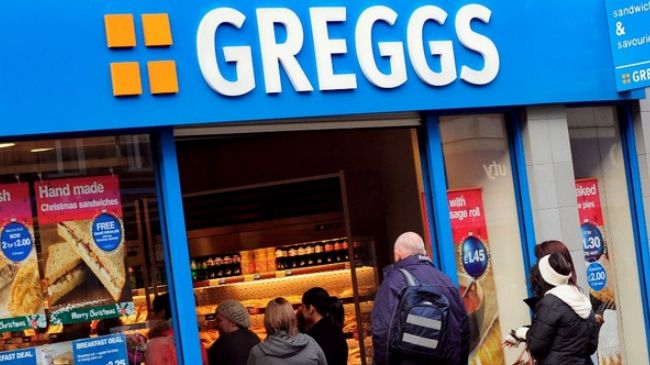 The largest bakery chain in the UK is cutting around 400 jobs as part of its restructuring plans for management teams as well as due to the closure of some in-store bakeries.
Greggs PLC said job cuts would help to save £2 million this year and £6 million annually from the middle of next year.
The company said it would cooperate with trade unions to offer new job opportunities to employees working at the in-store bakeries "wherever possible".
The job cuts come despite strong Christmas trading numbers at the fast-food chain.
The company's sales enjoyed a 2.6 percent growth in its fiscal fourth quarter, with sales in the five week festive period up 3.1 percent.
According to the company strong trading in the Christmas period helped it return to sales growth in the fourth quarter.
Last year, it said sales over its fiscal year 2013 fell 0.8 percent, reflecting difficult trading conditions earlier in the period.