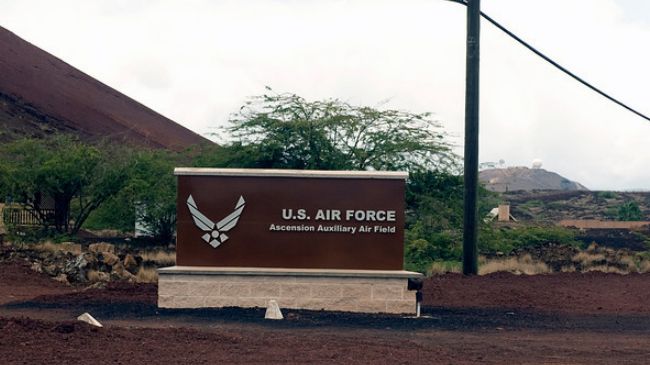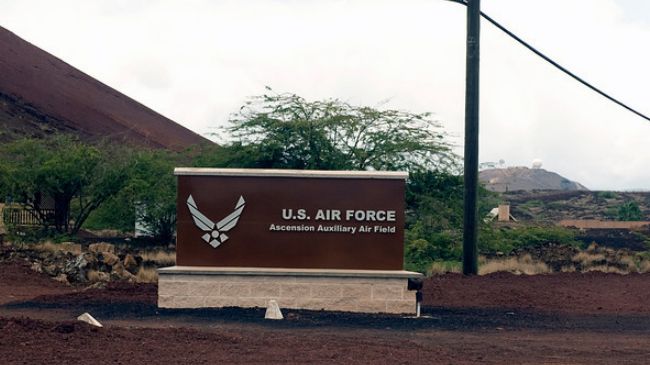 The British media published reports on Thursday that London has rebuffed a request from Washington to use British bases near the Middle East for a possible attack on Iran in a new propaganda game as Iranian officials have repeatedly made it clear that the western countries lack the military might to invade the country.
British media reported on Thursday that US diplomats have asked for the use of British bases in Cyprus, and for permission to fly from US bases on the British-owned Ascension Island in the Atlantic and Diego Garcia in the Indian Ocean in a possible attack on Iran.
The reports said Britain has denied permission citing senior Whitehall sources as saying London "would be in breach of international law if it facilitated what amounted to a pre-emptive strike on Iran."
This is while Iranian Defense Minister Brigadier General Ahmad Vahidi has said the country has prepared defensive plans to make any possible attackers "regret" their mistake by a crushing response.
Vahidi's remarks have been echoed by other Iranian officials including the President, Army chief, Foreign Minister and his spokesman, among others.
Analysts say the recent media reports have only been a game by the British government to revive the hackneyed rhetoric of a "pre-emptive" attack on Iran.
Such speculations gained force when later on Thursday a spokeswoman for the British Prime Minister's office confirmed they have had talks on the subject but refused to confirm Britain's permission denial.
"We routinely speak to our counterparts in the United States. We don't get into details of those discussions, but we have in the past cooperated on the use of [Britain's] bases," she said.
Indeed, the spokeswoman confirmed that nothing specifically new has happened, reinforcing speculations that the Thursday reports have been nothing more than headline-grabbing propaganda war against Iran.