Iran
'UK behind baseless UAE claim to Iran islands'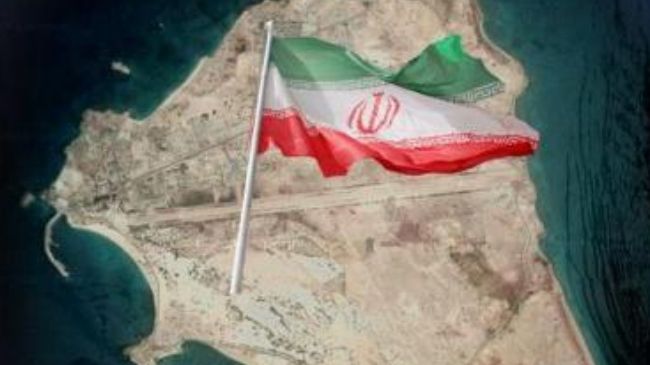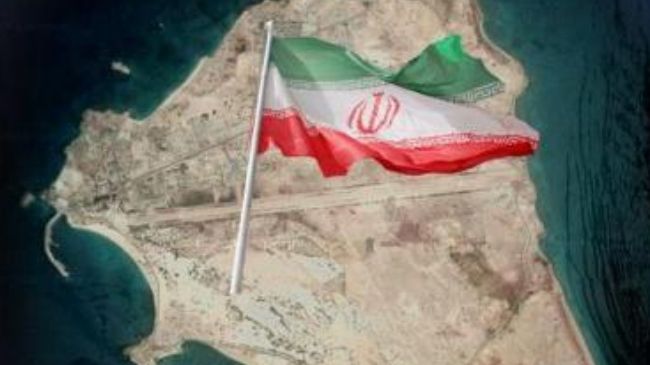 The recent United Arab Emirates and Arab League statement on three Iranian islands in the Persian Gulf has been instigated by Britain, a senior Iranian MP says.
Deputy chairman of the National Security and Foreign Policy Commission of the Iranian parliament Hossein Ebrahimi said the Arab League claim that the three Persian Gulf islands of Abu Musa and the Greater and the Lesser Tunbs belong to the United Arab Emirates was a hostile and biased act, which is totally illegal.
"All existing historical documents in the thousand-old history of the Persian Gulf emphasize Iran's sovereignty over the three islands and show they have always belonged to Iran and remain so," Ebrahimi told Iranian parliament's news agency.
"The UAE claim to the three islands has been certainly instigated by the British [government] as the history of the existence of the UAE does not go back long enough for the country's officials to claim possession of the three islands," he added.
Following an April visit by Iranian president Mahmoud Ahmadinejad to the Iranian island of Abu Musa, which was part of his tours of the southern Iranian Hormozgan province, the UAE Foreign Minister Sheikh Abdullah bin Zayed Al Nahyan claimed that the move has been a "flagrant violation" of UAE sovereignty.
The Arab League repeated the UAE claims in a communiqué at the end of an extraordinary session of its foreign ministerial meeting on Friday.
Ebrahimi further stressed that the Arab League should know Iran's sovereignty over the islands is "nonnegotiable" and such moves cannot question that fact.
The British Foreign Office issued a meddlesome statement on April 19 saying the visit by the Iranian president to Abu Musa Island was "highly unfortunate."
The statement claimed there is a "dispute" between Iran and the UAE over the islands ignoring the fact that there is overwhelming historical, legal and geographical evidence across the world about Iran's sovereignty over the territories.
The British Foreign Office statement came as the UN Special Committee on Decolonization considers Britain an illegal occupier of ten territories across the world pending decolonization.