Europe
UK consumer debt hits 7-year high: Official data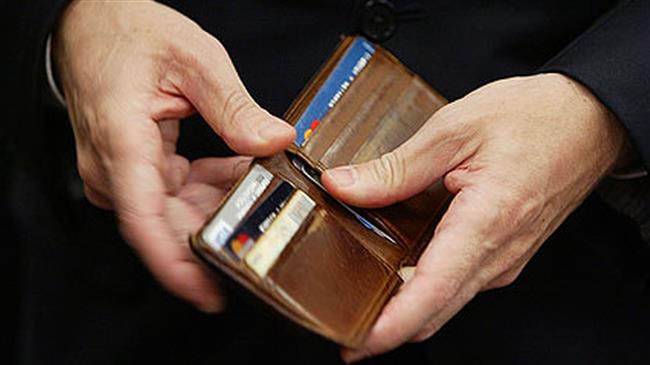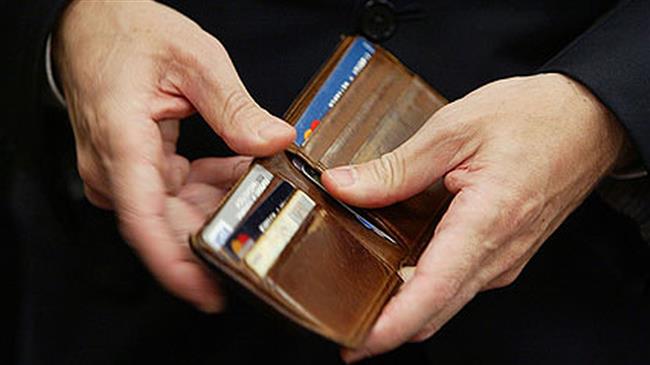 The British public are piling up new personal debt at the fastest rate in seven years, with borrowing hitting more than 1.25 billion pounds (USD 2 billion) in November 2014, official data shows.
The figures from the Bank of England on Friday showed consumer credit card lending increased by 269 million pounds in November and personal loan and overdraft borrowing surged by 983 million.
The November figure was the third month out of five that British consumers racked up more than 1 billion pounds of new debt.
The Bank of England said over the three months, unsecured lending had grown at its fast rate since October 2005 and annually the November figure was up 6.9 percent compared to the previous year.
Howard Archer, chief economist at IHS Economics, commented on the figures, saying one contributing factors to the rise was that Britons are being forced to borrow more due to "the squeeze on their purchasing power coming from extended low earnings growth."
Stella Creasy, the UK's shadow consumer minister, said there was a "big gaping hole at the heart of our economy" being fuelled by borrowing, calling on the government to prioritize tackling the problem of personal debt.
"They're not buying big fancy TVs and posh holidays – they are borrowing to cover the gap between what they earn and what they need to pay for each month," said Creasy.
A recent study for the Institute of Policy Research has shown that an average British worker is £5,000 a year worse off amid the UK's stalled pay growth.