Europe
UK corrupt officers may evade justice: Met police boss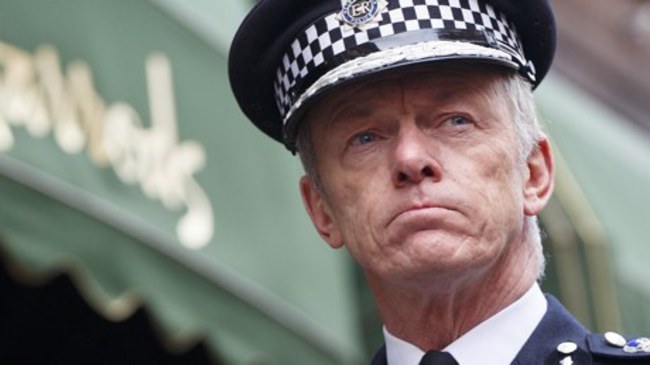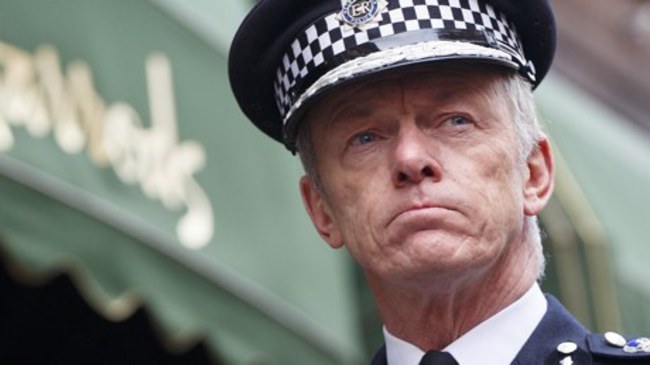 The head of London's Metropolitan (Met) police forces has admitted that corrupt police officers could escape justice thanks to the "mass-shredding" of sensitive documents on corruption held by the Scotland Yard.
Appearing before the Home Affairs Select Committee in the House of Commons on Tuesday, Sir Bernard Hogan-Howe acknowledged that a decision to destroy files from an investigation into criminality inside the Met was wrong.
Britain's most senior police officer also criticized his predecessors for taking the controversial decision.
Meanwhile, British MPs announced that they would launch a new inquiry into the "standards, governance and culture" of the Metropolitan police in the wake of cover-up allegations.
The destruction of sensitive corruption files by the police was raised by barrister QC Mark Ellison in his review of the investigation into the murder of black teenager Stephen Lawrence.
Lawrence was stabbed to death in a racist unprovoked attack by a gang of youths in Eltham, southeast London in April 1993.
Earlier in January, Hogan-Howe said that there was some truth in allegations brought by a whistleblower against the police force.
Police Constable James Patrick, who is currently awaiting disciplinary proceedings, told UK lawmakers in November 2013 that rape and sexual offences were being under-reported.