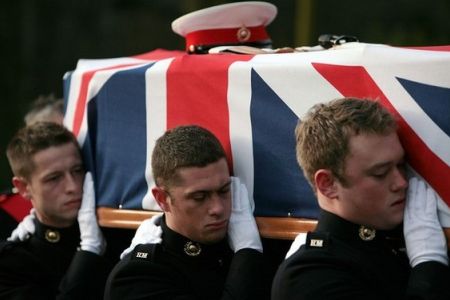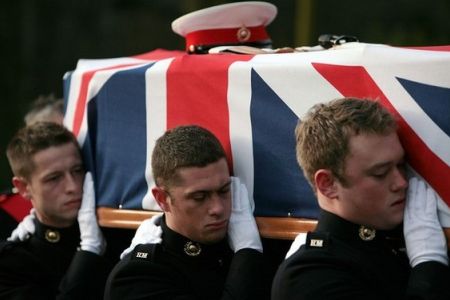 A British soldier has died of injuries sustained when a bomb went off in southern Helmand province in Afghanistan, bringing the death toll for UK soldiers deployed in the country to 360.
According to the UK Ministry of Defense, the soldier from the 2nd Battalion, The Parachute Regiment, had been severely injured in a bomb blast in Nahr-e Saraj district of Helmand province on Wednesday and succumbed to his injuries in a hospital in England, AFP reported on Saturday.
"The soldier was on a patrol to investigate insurgent activity in the Nahr-e Saraj district when he was severely wounded by an improvised explosive device," said Lieutenant Colonel Tim Purbrick, spokesman for Task Force Helmand.
The latest incident brings the total death toll for British forces deployed in Afghanistan to 360 since the onset of the war in 2001.
2010 was the bloodiest year of the nine-year conflict in Afghanistan, with casualties steadily soaring among both civilians and foreign troops.
A total of 711 foreign troops lost their lives in Afghanistan — an average of about two a day — which is far higher than the death toll of 521 during 2009.
Britain has about 9,500 troops in Afghanistan, making it the second-largest contributor to the NATO-led International Security Assistance Force after the United States.
ISAF has about 140,000 troops in Afghanistan, two-thirds of which are from the United States, fighting a protracted conflict that is now well into its tenth year.