Europe
UK disabled benefits shake-up a fiasco: Report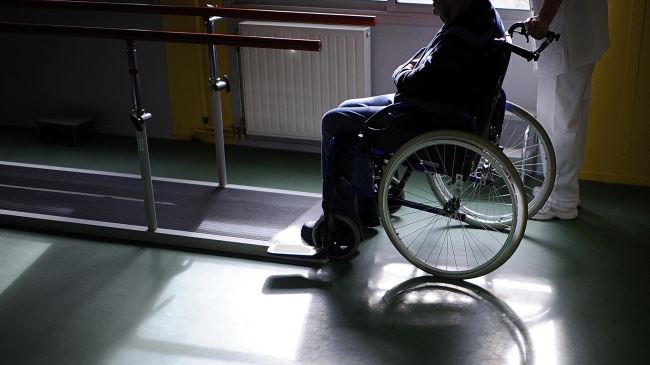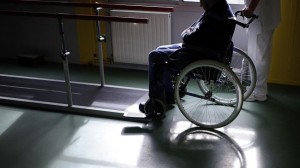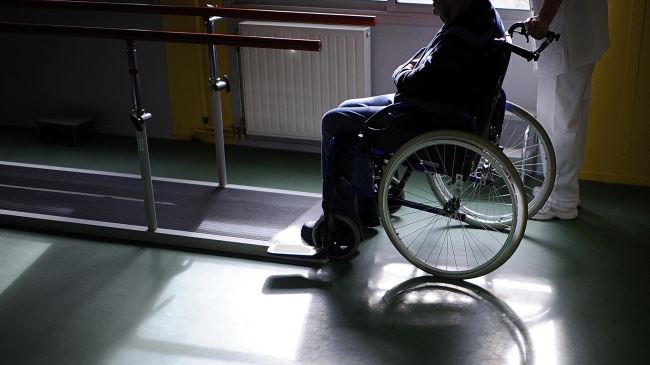 A UK report has branded the British government's reforms to disability benefits a "fiasco" that has caused distress to thousands of vulnerable people.
The Commons Public Accounts Committee published the report, saying that thousands of sick and disabled people have suffered pain and poverty following the government's introduction of the Personal Independence Payment (PIP) last year.
The committee held Iain Duncan Smith, Secretary of State for the Department for Work and Pensions (DWP), responsible for the chaos, saying the department had failed to pilot the scheme adequately, with disastrous results when it was launched nationwide.
"The department's failure to pilot the scheme meant that the most basic assumptions, such as how long assessments would take and how many would require face-to-face consultations, had not been fully tested and proved to be wrong," said Margaret Hodge, the committee chair.
Such a situation has led to "significant delays, a backlog of claims and unnecessary distress for claimants who have been unable to access the support they need to live, and in some cases work, independently," Hodge added.
According to the report many people had to wait six months for a decision on their claim, with even the terminally ill patients facing an average four-week delay.
The wait forced some claimants to resort to food banks, apply for loans or rely on charity handouts to survive, the report said.
The shadow disability minister, Kate Green, commented on the report saying, "this scathing criticism of the government's chaotic handling of PIP leaves serious questions about competence at the DWP."
The DWP began processing new claims for PIP in northern England from April 2013, though only 360 assessments had been completed when the scheme was introduced nationwide two months later.
Reassessment of the existing 1.7 million claimants under the previous scheme began last October; but it was effectively suspended after a backlog of some 780,000 claims built up.