Latin America
UK, Ecuador should cut ties over Assange: UK Tory MP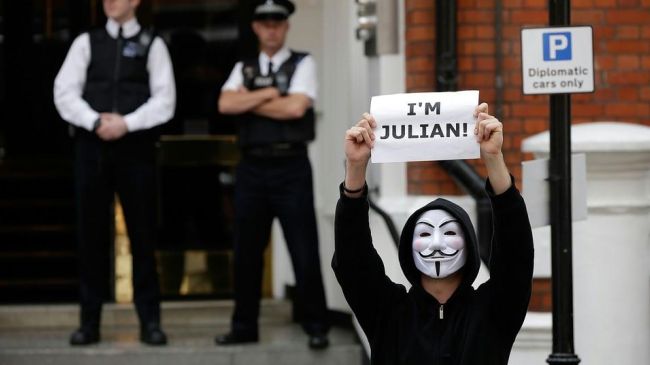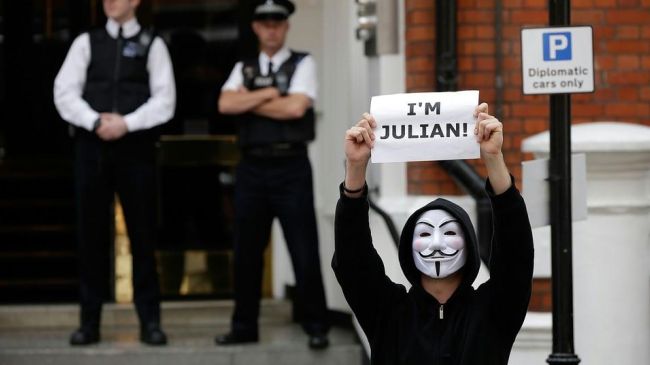 A British conservative MP has said that the UK should cut diplomatic ties with Ecuador after it granted Wikileaks founder Julian Assange political asylum.
Assange, who released US classified documents on Iraq and Afghanistan wars, requested political asylum at Ecuador's embassy in Britain to avoid his extradition to Sweden in June 2012. The embassy granted him a political asylum on 16 August.
Criticizing the US and British governments over their failure to protect Assange from political persecution, Ricardo Patino, Ecuador's Foreign Minister said his country decided to grant political asylum to him, media reports said.
"The countries that have a right to protect Assange have failed him…he is victim of political persecution…If Assange is extradited to US, he will not receive a fair trial", Patino added.
However, right after decisions were made over Assange's asylum, Tory MP Louise Mensch made remarks on Twitter calling for the expulsion of Ecuadorian diplomats from London.
"Expel Ecuadorean Ambassador, break off relations, enter former embassy, arrest fugitive, extradite", the UK Huffington Post quoted Mensch.
"Assange is going to Sweden. We are going to extradite him there. That's it and that's all", she added.
Tensions between Britain and Ecuador have risen after Britain threatened to attack Ecuador's embassy in London in order to arrest Assange.