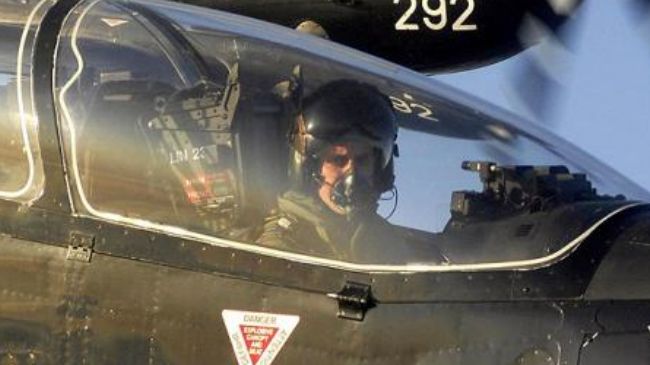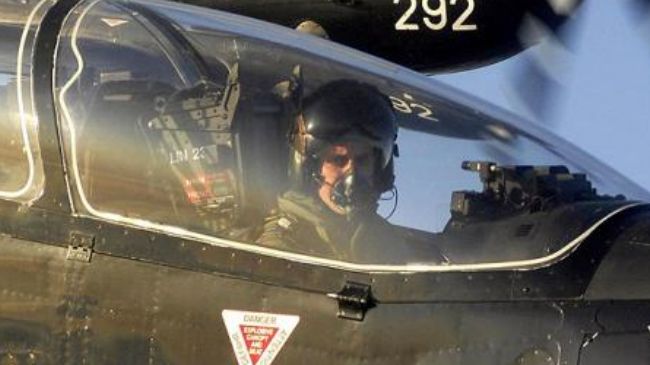 Britain's Duke of Cambridge has arrived in the "occupied" Malvinas Islands for a six-week deployment as a search and rescue pilot while wearing the uniform of the "conqueror."
His deployment came as a war of words with Argentina over the territory intensified. Buenos Aires strongly condemned Britain's "provocative" move to post Prince William as a member of UK armed forces to the islands.
"The Argentinean people regret that the royal heir is coming to the soil of the homeland with the uniform of the conqueror and not with the wisdom of a statesman who works in the service of peace and dialogue between nations," Argentine foreign ministry said on Wednesday.
Moreover, British Ministry of Defense (MoD) also announced on Tuesday that it will send its most advanced warship, destroyer HMS Dauntless, to the islands. The move was considered by a navy source as giving the Argentina government "serious pause" for thinking about their claims, since the warship could "shoot down Argentine fighters as soon as they take off from their bases."
Analysts believe that Britain's controversial decisions to deploy an heir to throne and a sophisticated warship to the region were apparent war signals to Argentina, as the British government has been seeking to militarize the dispute over the occupied islands.
Analysts also stress that Argentina's bitter response to the deployment of the Duke was because they could remember his uncle Prince Andrew, also a helicopter pilot, who flew missions during 74-day war in 1982 that left 650 Argentines and about 300 British soldiers dead.
Malvinas, situated about 250 nautical miles from Argentina, has been a British colony for over 180 years.
However, Argentina also claimed sovereignty as it controlled the islands before, and the two countries fought a destructive 74-day war over the islands in 1982.