Europe
UK floods could risk people lives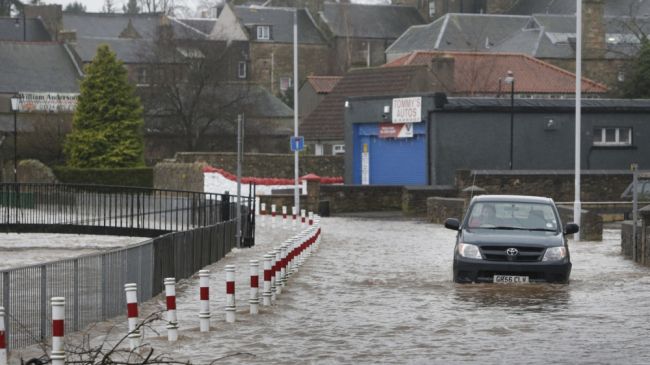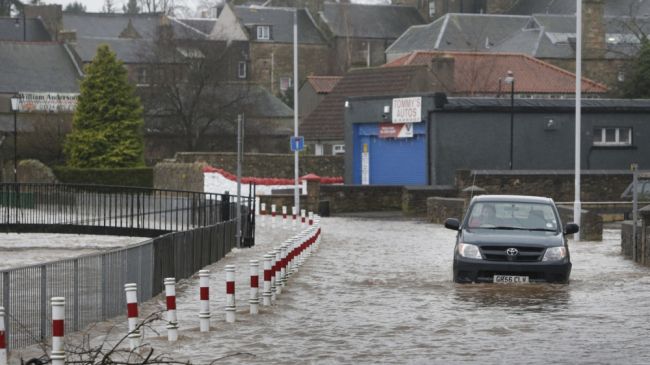 Severe flooding across England and Wales could risk lives of the residents whose commuting has already been hampered by flooded roads and a lack of transportation.
Four severe flood warnings were issued in Devon and Cornwall in south-west England which means there is a serious danger to life.
Reports said Cornwall residents looked on helplessly overnight as flood lapped at the protecting sandbags around their houses.
The town of Braunton was also effectively cut off after the River Caen burst its banks, drowning homes and shops.
The Environment Agency (EA) said that there was a heightened flood risk across Somerset, Dorset, Bristol, Hampshire, the Isle of Wight, West and East Sussex, North Yorkshire, South Wales, Ceredigion and Gwynedd.
The Agency has so far issued 108 flood warnings as well as 313 flood alerts across England and Wales, which mean serious flooding is expected or possible in the coming days.