Europe
UK FM seeks UK seeks Greenpeace activists' release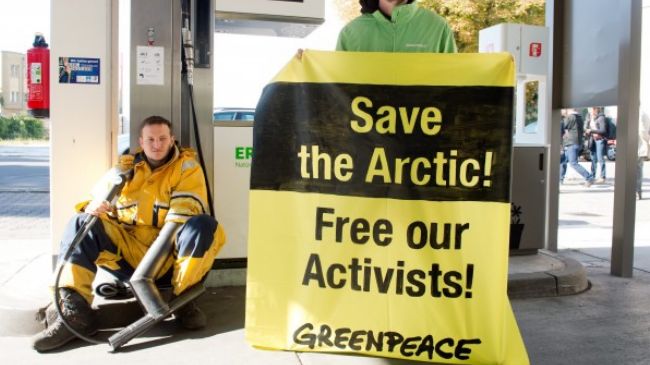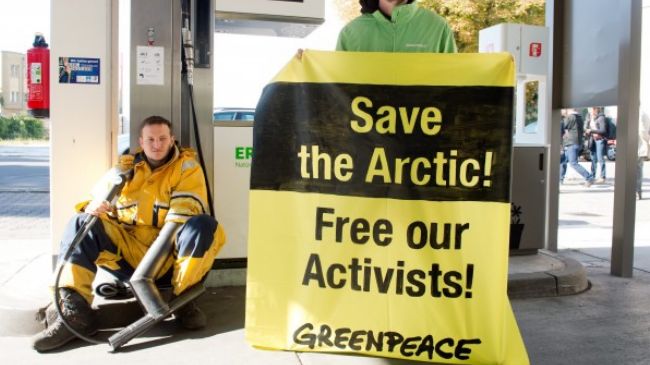 British Foreign Secretary William Hague will reiterate its concerns over the arrest of six British nationals, who were charged with piracy by Russian prosecutors following an anti-oil drilling protest.
Hague, who raised the case with his Russian counterpart Sergei Ryabko and the UK's ambassador in Moscow earlier, said further talks are expected to secure the release of British campaigners.
"We [will] remain in close contact with all other nations whose citizens were involved, and make representations to the Russian authorities as necessary," a statement from Hague's office said.
Thirty activists of 19 different nationalities were arrested when Russian border guards stormed the Greenpeace icebreaker vessel, Arctic Sunrise, on September 19.
The six British nationals, including five activists and a British freelance video journalist, were part of a group of 30 people who were detained by authorities for being near to the Arctic oil drilling platform.
The campaigners were sentenced to two months in jail pending an investigation into piracy – a crime punishable by up to 15 years in prison.
Greenpeace UK activists will stage demonstrations outside the Russian Embassy in London as part of a global day of solidarity in support of the detainees.