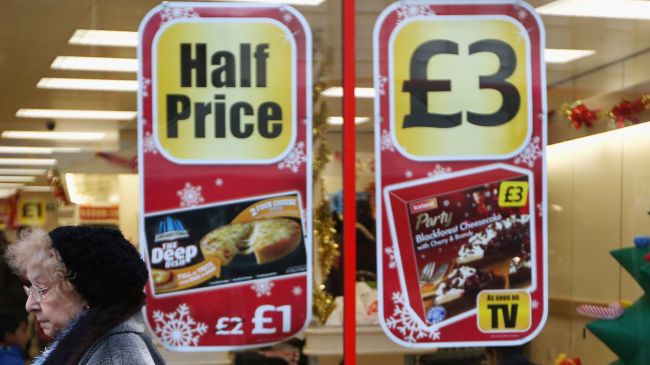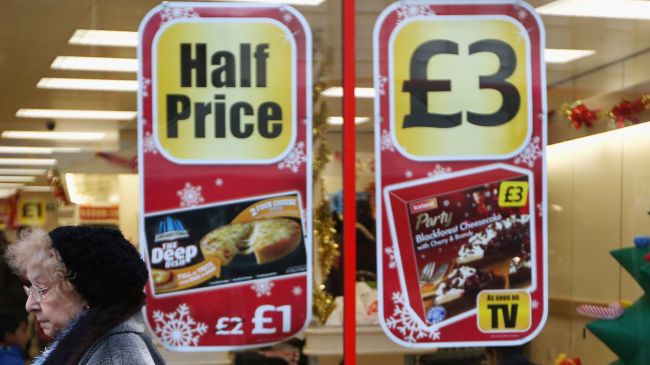 Britain has voluntarily imposed a labeling system on food products, using colors to inform consumers about their healthiness, and triggering complaints by other EU members and an enquiry by EU regulators.
The system of color-coding the products, known as the "traffic light" scheme, and protested as misleading and unfair by Italy, shows consumers how much salt, fat, and sugar food products contain and their contribution to recommended daily amounts.
In a statement on Friday, the European Commission, the EU executive, said the system had "triggered vivid reactions" and it had launched a preliminary, or pilot, investigation into its compatibility with EU rules on free movement of goods.
It added it had received complaints that "adoption of such a hybrid food labeling scheme in the UK would fragment the issue of nutrition labeling in the European Union."
"The UK scheme is voluntary and fully legally compliant with EU food law," said a spokesman for the British government who asked not to be named.
"It is the result of over 11 years of research to identify a label that consumers can use at a glance to identify healthier choices and to highlight those foods that are high in salt, fat, saturated fat and sugar."
A report, run by the Guardian earlier in the month, showed that more than a third of foods and drinks sold in the United Kingdom have been mislabeled.
According to the report the results of checks on hundreds of food samples show a massive scale of cheating and misrepresentation.
Citing laboratory tests, it said consumers are being sold food including mozzarella that is less than half real cheese, ham on pizzas that is either poultry or "meat emulsion," and frozen prawns that are 50 percent water.