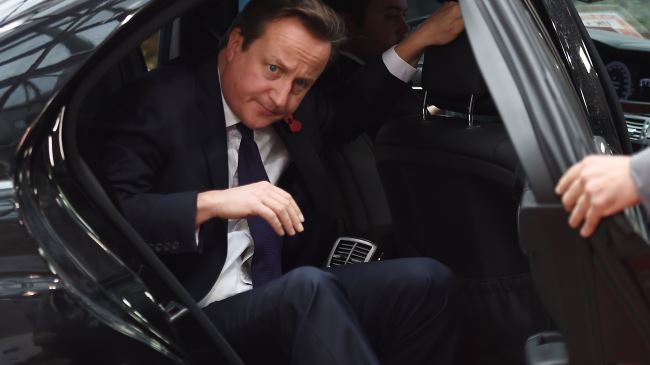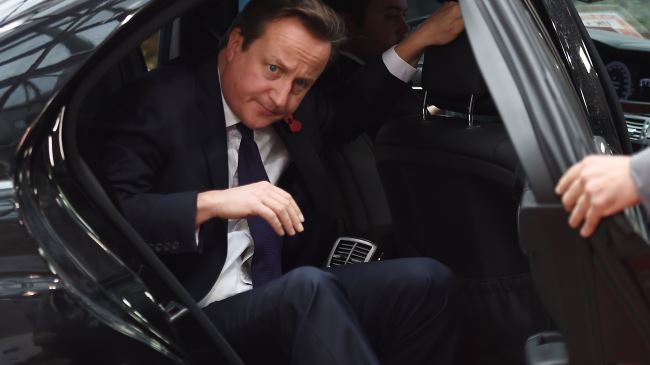 The Institute for Fiscal Studies has criticized the British prime minister for providing inaccurate figures for the 2015-20 period of spending cuts.
The IFS said in a recent report that not even half of the austerity measures proposed by the administration of David Cameron will be implemented by 2015.
The British premier wrote in the Times on Thursday, "In this parliament we will have made £100bn of savings while cutting income tax by £10.5bn. In the next parliament we plan to make £25bn of savings while making £7.2bn of income tax cuts."
The IFS argued that data used to formulate Cameron's austerity plan is not comparable because only part of the 2015-2020 period was included.
The think tank also stated that the figures Cameron presented in the Times article were based on measures that ignored the impact of other pressures than income tax.
Chris Leslie, the Shadow Chief Secretary to the Treasury on Labour Party's frontbench in the Commons, has accused Cameron of providing misleading tax figures.
He says the prime minister has failed to take into account reductions in tax credits and a rise in Value Added Tax (VAT).
"Independent figures from the Institute for Fiscal Studies show that by next year families will be £974 a year worse off because of tax and benefit changes since 2010. And David Cameron still won't rule out raising VAT again on families and pensioners to pay for £7bn of unfunded tax promises," Leslie argued.
The current UK government launched austerity measures when it came to power in 2010 in a bid to tackle the country's mounting debt and sluggish growth, but the policies have sparked public protests in recent years.