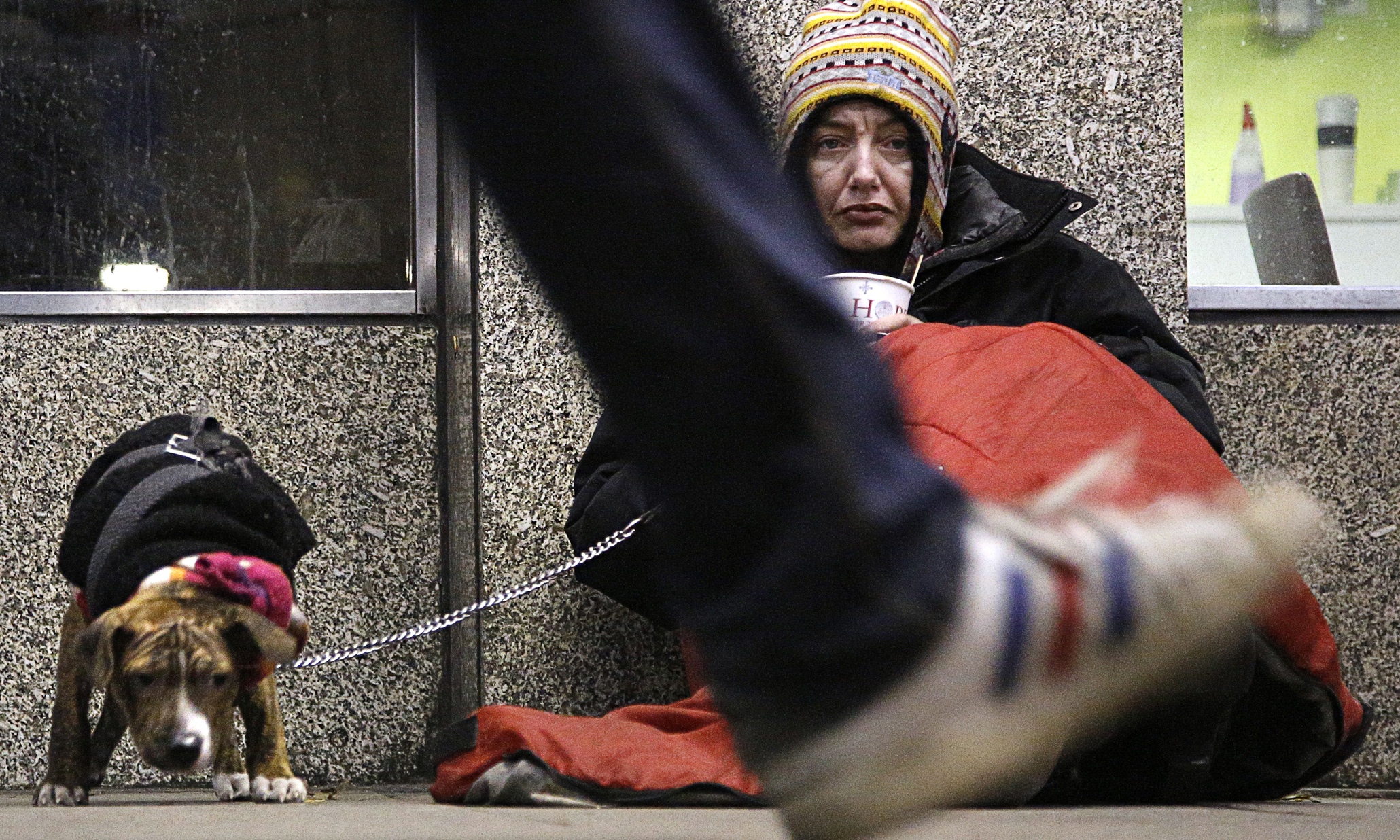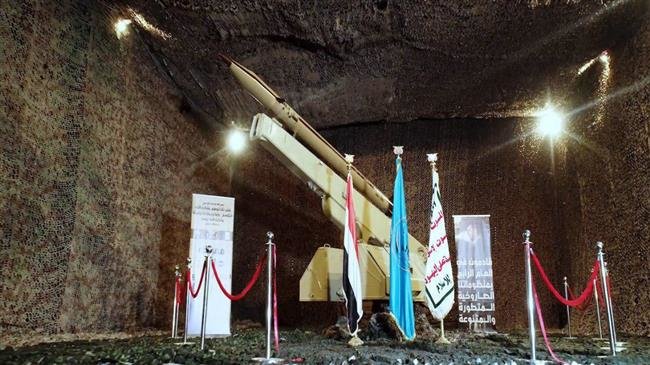 Yemeni army forces, supported by allied fighters from Popular Committees, have fired a number of domestically designed short-range ballistic missiles at a position of Saudi-backed foreign forces and militiamen loyal to former President Abd Rabbuh Mansur Hadi in Sana'a province. 
Yemen's Arabic-language al-Masirah television network, citing military sources, reported that a gathering of Riyadh's mercenaries in Nihm district had been hit with a short-range Zelzal-1 (Earthquake-1) missile on Sunday.
Separately, Yemeni soldiers and their allies fired a Badr-1 ballistic missile at a military base of Sudanese forces in Yemen's west coast, which has turned into a 'field of defeats' for the Saudi-led aggressors..
In June, a video showed Sudanese mercenaries fighting alongside Saudi-led forces against Houthi Ansarullah fighters in Yemen's eastern province of Hudaydah.
The presence of Sudanese forces in Yemen comes despite an earlier announcement by Sudan about assessing whether to continue its participation in the Yemen war or downgrade its presence in the deadly campaign led by Saudi Arabia.
Domestic voices in the African country have long urged a withdrawal from the Saudi-led coalition and those calls gained momentum after three senior Sudanese officers and scores of soldiers were killed during a battle in northern Yemen on April 10. However, a full withdrawal is unlikely to happen as President Omar al-Bashir, who has cultivated close ties to Riyadh in the hope Saudis could help shore up economic situation in Sudan, has on several occasions stressed his intention to continue participating in the Yemen war.
In recent months, Yemeni armed forces have fired retaliatory ballistic missiles at military targets in Saudi Arabia's southwestern border regions of Jizan and Asir.
In another attack on Sunday, Yemeni forces fired Zelzal-1 (Earthquake-1) missile near the mountainous area of al-Doud in Saudi Arabia's southwestern border region of Jizan.
Ansarullah has been defending the Arab world's poorest nation against a Saudi-led coalition of invaders.
The coalition, which features many of Riyadh's allies, most notably the United Arab Emirates, began the campaign in March 2015.
The United States provides aerial refueling to the Saudi-led coalition's aircraft, while helping out the invading forces with heavy arms support and bombing coordinates. Washington has also deployed a commando force on the border between the kingdom and Yemen to destroy the Houthis' arms caches.
The Legal Center for Rights and Developments in Yemen, in a statement released on October 15, announced that the ongoing Saudi-led campaign has resulted in the death of 15,185 civilians, including 3,527 children and 2,277 women.
The center said aerial assaults being conducted by the Saudi-led alliance have resulted in the destruction of 15 airports and 14 ports, and damaged 2,559 roads and bridges in addition to 781 water storage facilities, 191 power stations and 426 telecommunications towers.