Europe
UK gov't cooked crime stats to look as if falling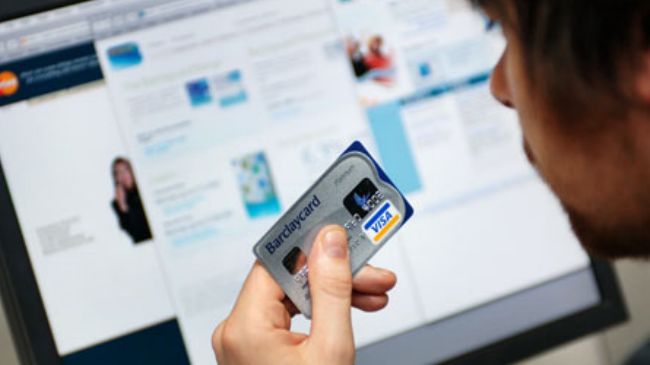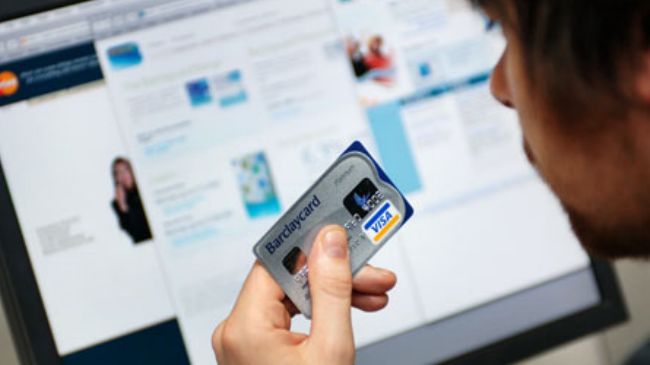 The British government has been accused of deception for knowingly doctoring the crime figures to pretend Britain is now safer than any time before.
Marian FitzGerald, a visiting professor of criminology at the crime and justice centre, University of Kent said the government has removed online fraud figured from its Crime Survey for England and Wales that is at best "illusory".
The last survey found that crime rates had fallen in almost all categories enabling former policing minister Nick Herbert to claim that the achievement showed the government's police cuts have not affected citizens' safety.
"The police service … has developed a mindset which is resistant to recognizing new types of crime, such as card fraud and the many scams perpetrated over the internet, and has been more than happy for the Home Office to absolve it of taking any responsibility for them," FitzGerald said in a meeting of top police officials.
Credit card fraud is three times more common than theft in Britain and experts are warning that fraudulent online activities are on the rise as police tries simply not to see them.
Part of the rise is also rooted in the growing appetite for online transactions including internet auctions, online purchases of everyday items and online investment.
Meanwhile, figures from the UK Cards Association shows that only online banking fraud has soared by 28 percent to £21.6 million in the first half of 2012.
"This, obviously, poses significant challenges for politicians – in particular those associated with the previous government, who took the credit for the fall in crime and repeatedly told the public that they were safer than since records began," Fitzgerald added.