Europe
UK immigration rules have separated 15,000 children from a parent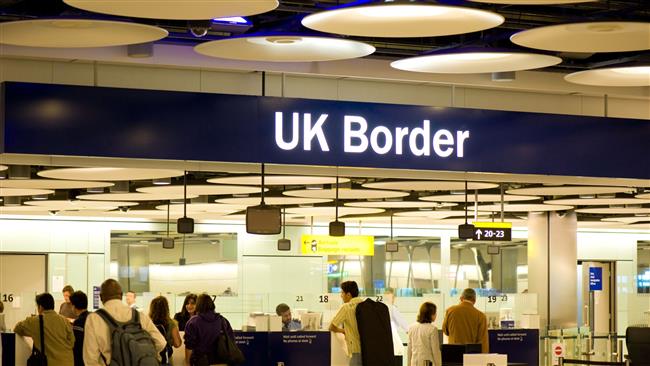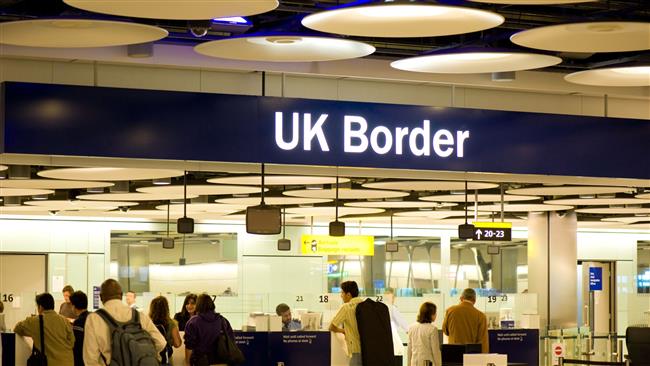 A new report says at least 15 thousand children in UK have been separated from a parent due to income rules affecting the lives of  migrants.
The report by Children's Commissioner for England is built on an analysis of a policy which bars UK entry of a non-EU parent if their British spouse earns less than £18,600 a year.
Children's commissioner Anne Longfield said:" The UK was creating Skype families who had been forced apart."
According to the state-funded BBC: "The rules were created as part of the then-coalition government's attempts to control immigration from outside Europe, with ministers arguing they would ensure no incoming families would be a burden on the UK taxpayer.
This comes as the Home Office calls the rules lawful and compatible with rights.
"The level of the minimum income threshold reflects the income at which a British family generally ceases to be able to access income-related benefits." The Home Office said.
The statements have met with rights groups' opposition. The campaign group Migrants' Rights Network said: "The impression given by the Home Office is that the matter is settled in the courts, but that is far from being the case."
"In reality many people are unable to move abroad, and families who are forced to remain apart are even more likely to need assistance than if both partners are able to work and look after the children in the UK," the group said.