Europe
UK inmate suicide rate rises by 71%: Study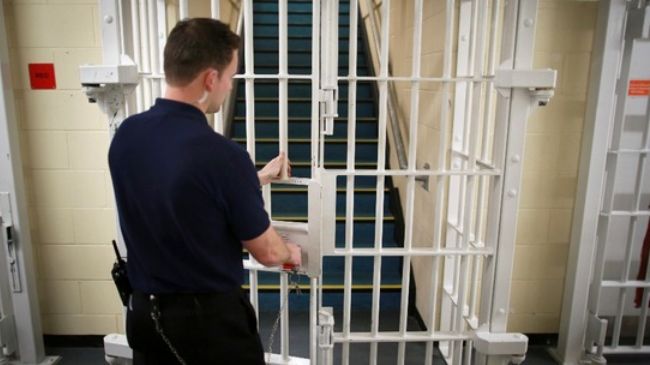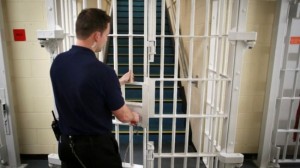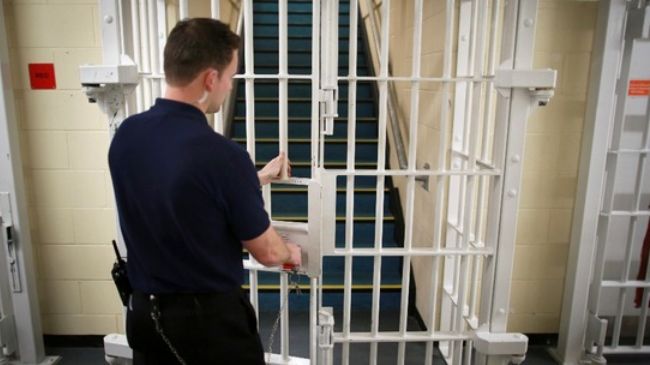 The number of suicides in prisons across Britain has increased by more than two thirds (71 percent) in the past year, a new study shows.
According to the research, commissioned by Prison and Probation Ombudsman Nigel Newcomen and released on Wednesday, there were 89 self-inflicted deaths in British prisons in 2013, compared with 52 recorded in 2012.
The study warned that, in half of the cases surveyed, the UK's existing care plan for vulnerable prisoners – the Assessment, Care in Custody and Teamwork Plan (ACCT) – was not "implemented properly."
"Nearly a decade after the introduction of ACCT…, such deaths have risen sharply in recent months. It is too early to be sure why this rise is occurring, but the personal crisis and utter despair of those involved is readily apparent, as is the state's evident inability to deliver its duty of care to some of the most vulnerable in custody," Newcomen said.
He also raised concerns over the level of the care available for inmates, urging prisons to act on the "sharp and troubling" increase in the number of self-inflicted deaths in custody.
Moreover, Deborah Coles, the co-director of the Inquest charity, urged the British government to "examine what has caused such an alarming rise."
Earlier in January, official figures showed that the number of suicides and murders has reached its highest levels in British prisons.
Statistics gathered by the Prison Reform Trust (PRT) and published by the Ministry of Justice (MoJ) indicated that, in 2013, there were 70 self-inflicted deaths in prisons across England and Wales, the highest number since 2008.