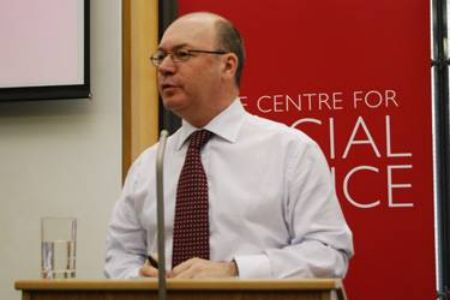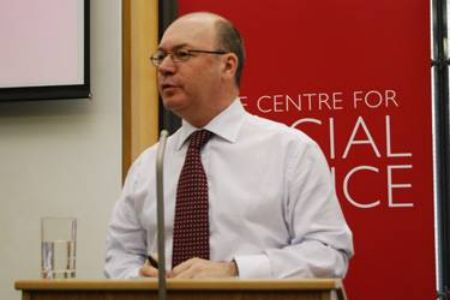 Following the inauguration of the Bushehr power plant, a top British official says London has always respected Iran's right to peaceful nuclear energy.
"The loading of Russian fuel into the Bushehr nuclear power reactor demonstrates that Iran can have the benefits of nuclear power," British Foreign Office Minister Alistair Burt said in a statement on Saturday.
"We have always respected Iran's right to develop an exclusively civil nuclear power program."
Iran began injecting fuel into the Bushehr power plant on Saturday with the attendance of UN inspectors.
Iranian officials say they expect to use nuclear-generated electricity two or three months following the fuel launch of the plant.
Burt went on to say that, "UN sanctions have never sought to prevent the construction and operation of the Bushehr power reactor."
The British official called on Iran to "hold talks with the E3+3 — UK, US, China, France, Germany and Russia — on all aspects of its nuclear program."
Earlier this month Iran expressed readiness for the resumption of nuclear talks, but announced that the Tehran declaration should be the basis of any future negotiations.
Israel and its Western allies accuse Iran of pursing a military nuclear program, with Washington and Tel Aviv repeatedly threatening to hit the country's nuclear facilities.
Tehran rejects the charges, arguing that as a signatory to the Nuclear Non-Proliferation Treaty (NPT) and an IAEA member state it has the right to use nuclear technology for peaceful purposes.