Europe
UK kids in institutions face abuse risk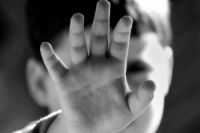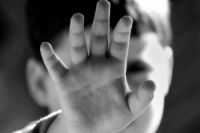 British children are still not safe from sexual abuse in institutional settings such as schools, care homes and churches.
According to a study published on Thursday by the UK's National Crime Agency (NCA), more has to be done in order to protect youngsters in institutions from sexual abuse by adults.
The report entitled "The Foundations of Abuse" found that in addition to abusers, children are also at risk from "bystanders" who fail to notice abuse or, if they do, fail to report it.
Moreover, the study described as "false perception" the ideas that institutional child sexual abuse no longer happened.
Peter Davies, director of the NCA's Child Exploitation and Online Protection (CEOP) Command, said: "The sexual exploitation and abuse of children is most likely when vulnerability meets power."
Earlier this month, a charity warned that child sexual abuse victims in Britain do not get the support they need to give evidence in courts.
The National Society for the Prevention of Cruelty to Children (NSPCC) said less than 25 percent of the 23,000 child abuse cases in Britain last year resulted in prosecution.