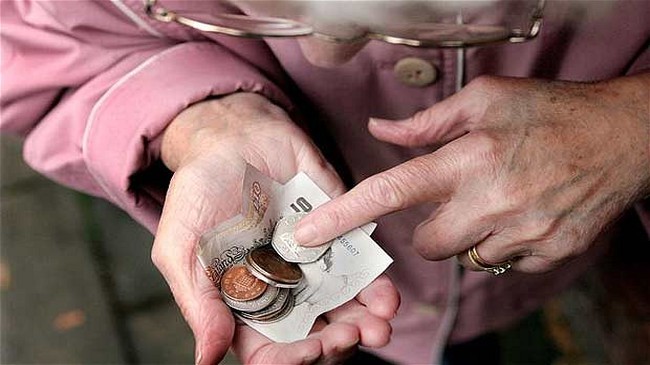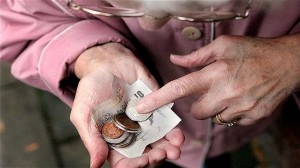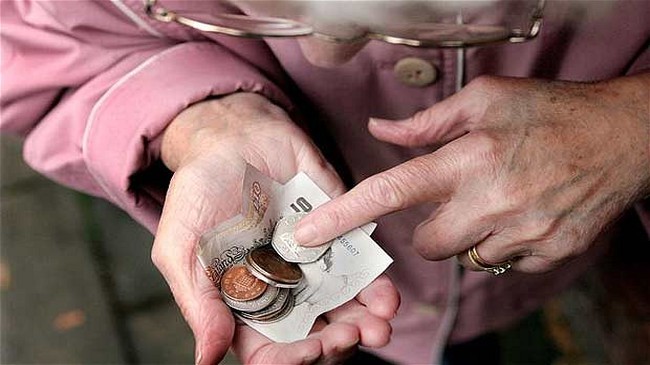 Britain's largest organizer of food banks, the Trussell Trust, has accused British ministers particularly Chancellor George Osborne of lacking "empathy" with the poor.
The charity's executive chairman Chris Mould condemned the UK government's austerity policies and urged Osborne to put himself "in other people's shoes".
He also said that if cabinet ministers had a "deeper understanding" of the causes of poverty, "they would choose to nuance their policy differently".
The Trussell Trust, which runs a network of 270 food banks across the UK, announced earlier that it expects to feed 15,000 Britons over the Christmas fortnight alone, almost double the number of people who turned to the organization last Christmas.
Harsh benefit cuts and low wages have added weight to the uneasiness of the lives of many low to middle income families in Britain.