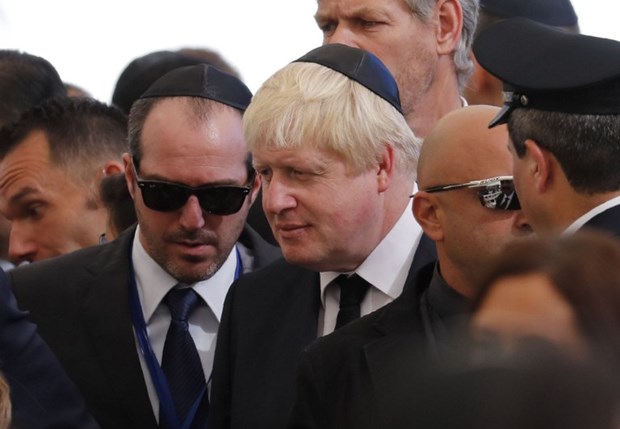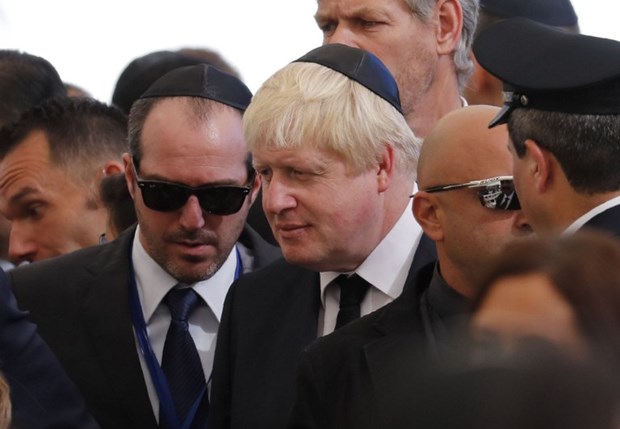 The Muslim Council of Britain has warned the government of Prime Minister Theresa May against "whitewashing" former Foreign Secretary Boris Johnson's offensive remarks against Muslim women.
Johnson is currently under a disciplinary investigation by the ruling Conservative Party for writing an Islamophobic article in the Daily Telegraph, where he likened Muslim women wearing burqa, a full-body veil, to "bank robbers" and "letter boxes."
In a letter addressed to May, the council is expected to tell the PM that "no-one should be allowed to victimize minorities with impunity," The Guardian reported Monday.
"We are hopeful that the party will not allow any whitewashing of this specific inquiry currently in process. No one should be allowed to victimize minorities with impunity," the MCB letter will say.
The former foreign secretary has yet to apologize for the rude comments or even responds to thousands of requests for clarification.
He refused to refer to the controversy in his latest piece for Monday's edition of the Daily Telegraph, which was about housing.
Pressed by reporters outside his house on Sunday to address the issue, Johnson said, "I have nothing to say about this matter, except to offer you a cup of tea."
The comments have prompted criticism from MP Brandon Lewis, who chairs the Conservative Party, as well as Alistair Burt, the Minister of State for the Middle East.
Johnson's critic receives hate mail
The inquiry was launched after party heads received dozens of complaints from Johnson's peers, including major Tory figures like Lord Sheikh, who has called for Johnson's suspension.
Sheikh, the founder of Conservative Muslim Forum, revealed on Fridaythat he had received "vile" messages for criticizing Johnson.
He told media that most of the emails included "offensive language" and "horrible things, obscene things about the Prophet Muhammad."
The inquiry could conclude with Johnson being suspended or even thrown out of the Conservative party. But that decision needs to be signed off by May, an event that very few experts think is likely.
May herself scolded Johnson over his remarks, calling them "the wrong language to use." The public criticism was seen by political observers as May's way of retaliating Johnson's harsh criticism of her policies.
Rise in Islamophobic attacks against Muslim women
Meanwhile, Tell Mama, a watchdog monitoring hate crimes in Britain, announced that several Muslim women have been attacked since Johnson's article came out last Monday.
The watchdog said all women who had been insulted wore niqab, a veil used to cover face, and the attacks were directly linked to Johnson's description.
Around 100 Muslim women donning the Islamic veils have penned a letter to Lewis,  asking him to strip Johnson of his whip.
In the letter, the women accused Johnson of deliberately choosing to "inflame tensions in a way which makes it easier for bigots to justify hate crimes against us."