'UK national anthem, a problem'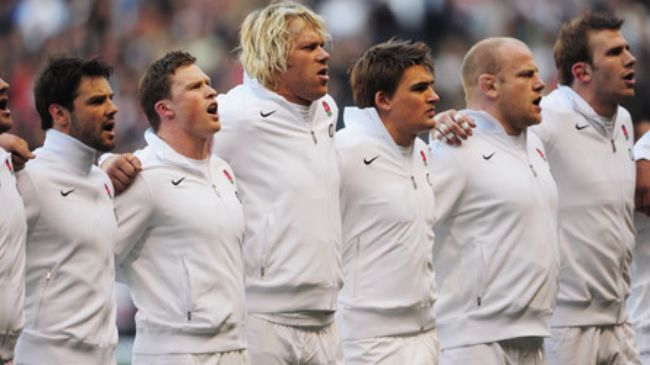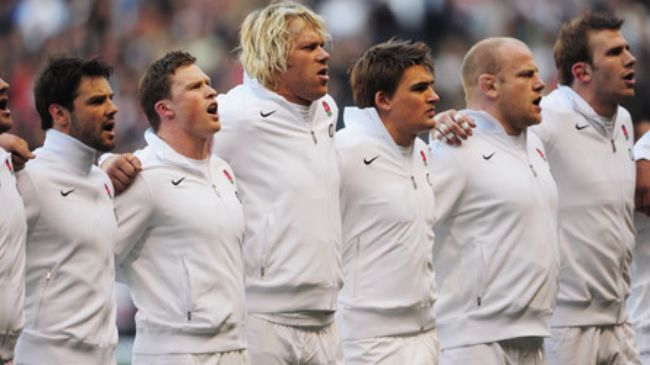 A senior British journalist has blasted Britain's national anthem as "undemocratic" and suggested Britons will be better off without the monarchy saying the monarchist national anthem is a problem.
Mehdi Hasan, who is a regular contributor to British and Scottish newspapers including , The Guardian and The New Statesman wrote in a Twitter post that the monarchist character of the British national anthem has persuaded him not to sing it despite his love for his country.
"We have a monarchist national anthem, not a democratic/republican national anthem, That's the problem," he wrote.
"I don't sing the national anthem. I love this country but I think God has better things to do with His time than "saving" [the British Queen] Elizabeth Windsor," he added.
Hasan's remarks come as the national anthem triggered controversy in the Olympic football matches last week when the Welsh and Scottish members of England team refused to sing the anthem at the opening of the games.
The verses also proved controversial before an England Euro 2012 qualifier last year when spectators at the Millennium Stadium in the Welsh capital of Cardiff expressed disapproval of the British national anthem being played in place of their own anthem, Land of My Fathers.
The fifth verse of the anthem still includes the line "rebellious Scots to crush" despite objections by Scots, though the verse is now rarely sung.