Europe
UK on high alert amid threats of beheading attacks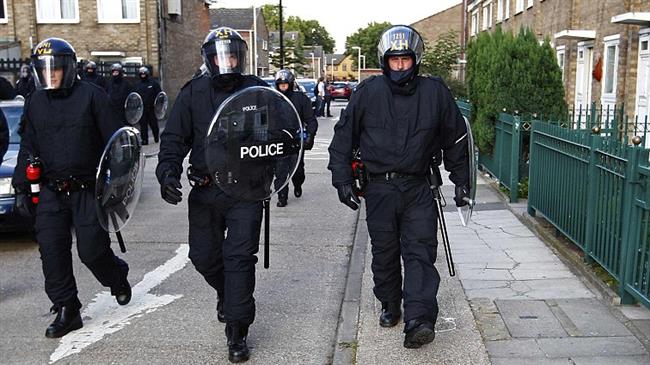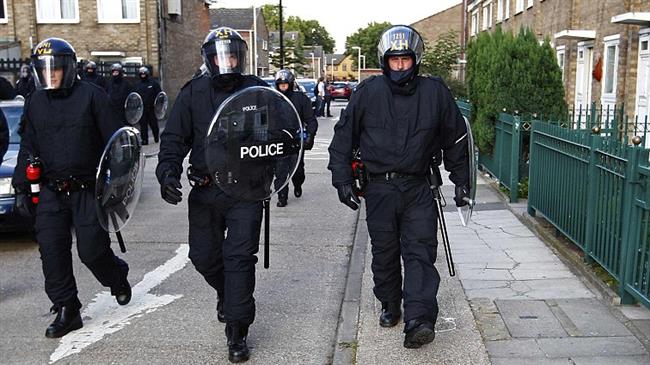 A UK report says British authorities are on high alert for beheading attacks after picking up "chatter" from militants about plans to kill members of the armed forces, police and agents working for the intelligence agencies.
The report published by The Times on Tuesday said counter-terrorism agencies had picked up through surveillance conservations between terrorists in the UK and alleged militants in Syria about attacking British law enforcement officers and soldiers.
According to the report, the militants spoke of abducting a target, filming the killing, and uploading the footage online.
Britain's police and intelligence agencies are reportedly taking the obtained conversations very seriously in the wake of the recent attacks in the French capital Paris.
A counter-terrorism source said the UK is at greater risk of attacks involving knives than guns due to the country's legislation.
"Our gun laws make it very hard for them to carry out the sort of attacks that happened in Paris," said the source, adding, "But we know from Woolwich (the murder of soldier Lee Rigby) that the stabbing or beheading attack is easy to do and hard to stop."
This comes as Prime Minister David Cameron vowed on Monday to grant UK spy agencies legal powers to break into encrypted communications of "suspected terrorists" to avert a Paris-style assault, if his Conservative party wins the May general elections.
A day earlier, Cameron also pledged to reintroduce legislation dubbed the "snooper's charter" to extend the security services' surveillance powers of internet communications, if the Tories win.
Last week, a total of 17 people were killed in three days of violence in the French capital from January 7 to 9, including in an attack on the Paris offices of the satirical weekly, Charlie Hebdo.