Europe
UK pension fund to run out of cash: Think tank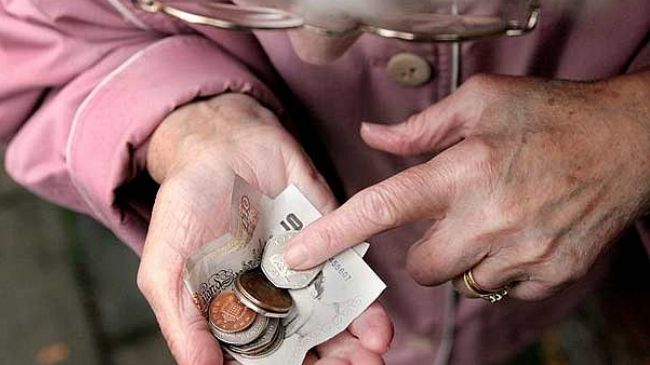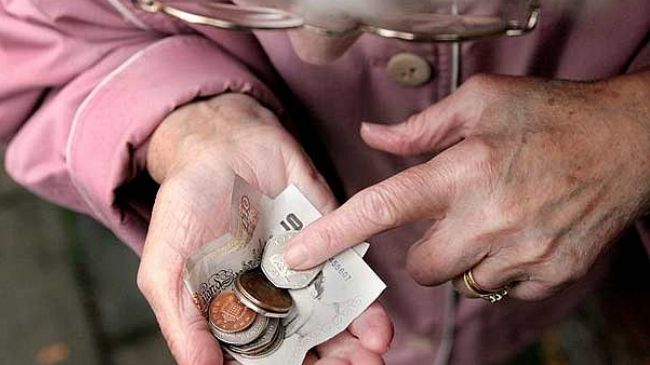 A British think tank has warned that state pension given to future generations will be "derisory," as cash reserves that fund payouts to the retired are set to run out as soon as next year.
The Center for Policy Studies (CPS) published the report on Friday saying it has found a "serious flaw" in the national accounts, which will leave the government short of funds during 2015.
The think tank added that the underfunding will force the Treasury to increase taxes in order to ensure pension payouts continue.
Michael Johnson of the CPS warned that the current state pension level is "unsustainable," adding the pension will be "watered down to a basic subsistence" in the near future if the government fails to take urgent action.
According to Johnson, the research found that Britons under the age of 45 faced large tax increases and would have to wait longer to receive their state pension.
Johnson also said Britons under the age of 35 should expect pension payments to be scrapped altogether by the time they retire.
"It doesn't matter which government is elected next year, the state pension age will have to go up much faster and sooner than anyone expects to cover the funding deficit," said Johnson.
"For Generation Y, aged between 25 and 34, the message from the government ought to be that the state pension is not viable, full stop. But, of course, no politician can say this publicly," Johnson added.
The report comes just days after official figures showed Britain's state pension bill will quadruple to £420 billion over the next 60 years as the population ages.