Europe
UK plans to sell people's personal information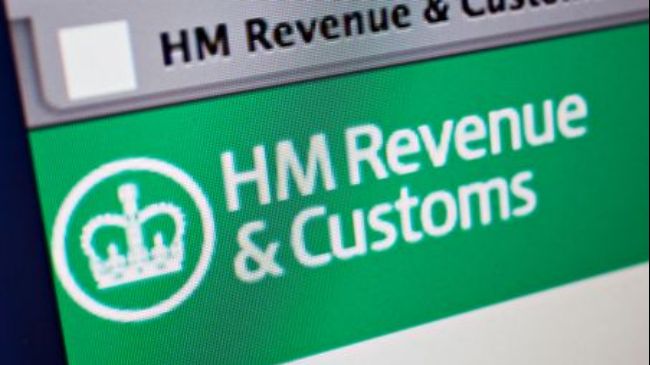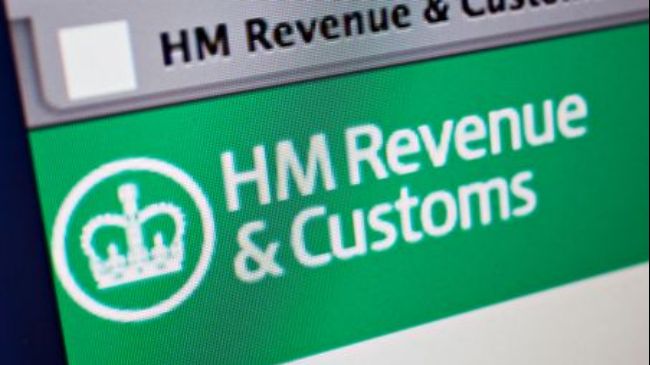 The British government plans to sell the personal financial information of millions of its taxpayers to private firms in exchange for money.
The plan allows HM Revenue and Customs (HMRC), a non-ministerial department of the UK government, to release anonymized tax data to third parties, including companies, researchers and public bodies.
Official documents show that HMRC is examining charging options for companies to access the data.
The controversial move has already raised questions among privacy campaigners and lawmakers over civil liberties and confidentiality.
A senior Conservative MP has branded the move as "dangerous" and "borderline insane".
David Davis said the officials who drew up the plan, clearly had no idea of the risks attached to it.
Meanwhile, Ross Anderson, a professor of security engineering at Cambridge University, warned about the consequences of the measure.
"This is going to be a big battleground," Anderson said, adding, "If they were to make HMRC information more available, there's an awful lot of people who would like to get their hands on it. Anonymization is something about which they lied to us over medical data… If the same thing is about to be done by HMRC, there should be a much greater public debate about this."
"We are concerned that even the strictest safeguards and deterrents may not prevent misuse of the data, or identification of the underlying taxpayer," he stated.