Europe
UK PM ditches vow over MP recall bid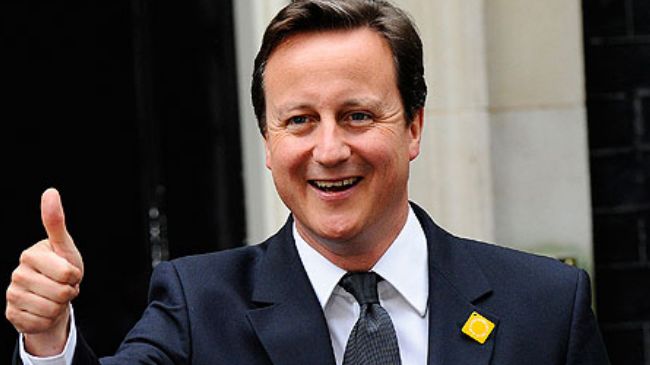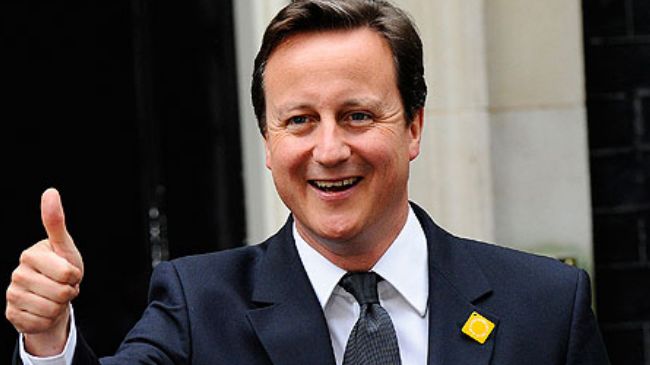 British Prime Minister David Cameron has reneged on his pledge to let voters recall disgraced parliamentarians, sparking a furious coalition row.
As part of the coalition agreement of 2010, the prime minister had vowed to bring in "early legislation" to allow voters to force a by-election, in an attempt to deal with voter anger over the expenses scandal.
"Bring forward early legislation to introduce a power of recall, allowing voters to force a by-election where an MP is found to have engaged in serious wrongdoing and having had a petition calling for a by-election signed by 10 percent of his or her constituents," read the coalition agreement.
Last year, Cameron watered down the proposal to prevent attempts to remove sitting MPs.
The coalition junior partners, the Liberal Democrats, accused the prime minister of blocking the bill from inclusion in the final Queen's Speech of the Parliament, expected in May.
If no bill is included in the Speech, there is virtually no chance of it becoming law before the UK goes to the polls for next year's general election.
Conservative MP Zac Goldsmith, a staunch supporter of the bill, commented that voters would feel deceived by the government.
"Parties can stuff their manifestos full of clever promises, but if voters don't believe them, they may as well present blank sheets," he said in a tweet.
"Goldsmith blamed Deputy Prime Minister Nick Clegg for failing to properly support the measure and branded the Lib Dems "revolting".
The coalition agreement clinched by Cameron and Lib Dem chief Nick Clegg, which was agreed in the wake of the inconclusive 2010 general elections, included a promise on recall in response to widespread voter discontent about the House of Commons' expenses scandal.