Europe
UK PM due in Scotland to back 'no' vote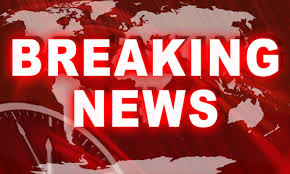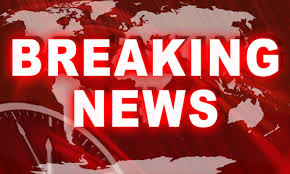 British Prime Minister David Cameron is due in Scotland to support the 'no' campaign ahead of an independence referendum later this week.
Cameron is expected to warn Scottish people in his speech later on Monday that a vote to leave the UK is a forever choice.
If Scotland votes "yes," the UK will split and we will go our separate ways forever," Cameron is expected to say according to extracts of his speech released by Number 10.
The Monday visit will be the second time the British premier has traveled north of the border in five days.
Meanwhile, media have reported that British Queen Elizabeth has expressed hope that Scottish voters would think "very carefully about the future" before voting. The is while the Queen is obliged by the constitution to keep her neutrality over the political issues in the country.
Scotland will hold a national referendum on September 18 to determine the country's future. The independence referendum could result in Scotland's breakaway from the UK after more than 300 years of political union.
The Westminster has repeatedly warned against Scotland's independence, saying it will jeopardize the UK's stability and damage its international standing.
Scottish authorities, on the other hand, argue that independence from the UK would free Scotland from London's austerity policies and unnecessary military spending.
The rival camps in Scotland are racing to win over undecided voters, as opinion polls suggest that the referendum results will be extremely close.
A recent ICM poll showed the pro-independence campaign enjoyed 54-percent support compared to the 46 percent for the anti-independence campaign.