General
UK police nab 9 'terror suspects' in London raid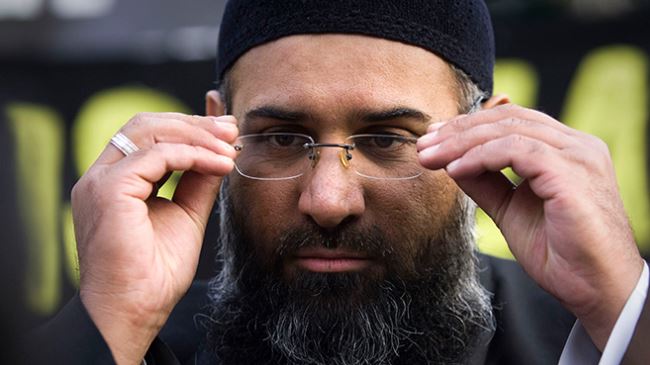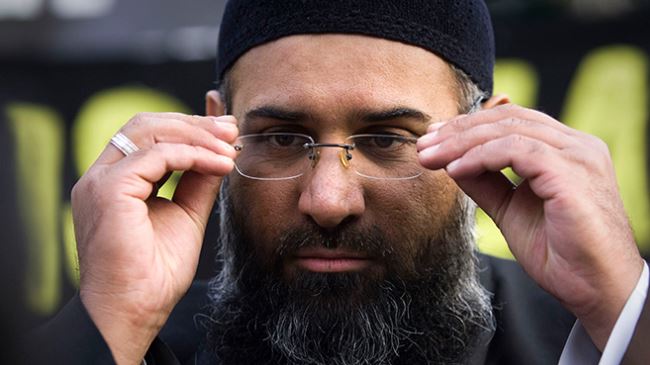 UK police say they have arrested nine men, reportedly including a Muslim preacher, in a London raid, accusing them of involvement in suspected terror acts.
The Thursday announcement by British police came as part of what Scotland Yard described as "an ongoing investigation into Islamist-related terrorism," without elaborating.
The police officials, however, noted that the police raids on Thursday "are not in response to any immediate public safety risk."
Among those arrested is believed to be an outspoken Muslim preacher, Anjem Choudary, according to local press reports.
The men, the authorities added, range in age from 22 to 51 and are currently in police custody at stations in central London.
Police further stated that the detained individuals were being held for suspected membership in banned groups or supporting them, citing "terrorism laws."
The Thursday operation was carried out by the Metropolitan Police Service's Counter Terrorism Command, local reports said.
According to the Scotland Yard, 19 sites throughout London and in Stoke-on-Trent in central England were searched during the operation.
The development came as British Prime Minister David Cameron recently announced that the Takfiri ISIL terrorists operating in Iraq and Syria pose the greatest-ever security threat to the European nation.
This is while the UK raised its international terror threat level last month to the second-highest level of 'severe,' which means an attack is considered imminent.