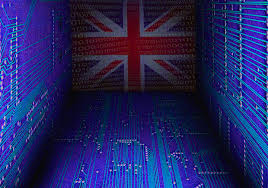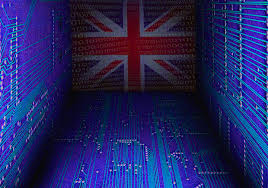 Britain's mobile phone companies have made customers' call records available to the country's police and spy agencies through automated systems, media reports say.
A Guardian investigation revealed on Friday that phone companies EE, Vodafone, and Three delivered customer's data to intelligence agencies and security forces at the click of a mouse and without the involvement of any phone company staff.
The British law requires mobile operators to store a year of call records of all customers. Security forces and intelligence agencies can then access this data without any warrant, using the controversial Regulation of Investigatory Powers Act (RIPA).
RIPA is the same interception law that provides the authority for much of mass spying activities by Britain's eavesdropping agency, the GCHQ.
Britain's Home Office has repeatedly claimed that its use of RIPA was "necessary and proportionate."
Privacy advocates, however, have expressed concerns over the issue, saying that the privacy of the public is being inappropriately invaded by the UK's spying apparatus through RIPA.
"Edward Snowden showed that both the NSA and GCHQ had backdoor access to our private information stored on servers. Now potentially the police have access too, when will parliament stand up and protect our fundamental civil liberties?," said Mike Harris, director of the Don't Spy On Us campaign.
RIPA came under spotlight after documents, leaked by American whistleblower Edward Snowden in June last year, revealed that the GCHQ was secretly accessing the network of cables that carry the world's phone calls and internet traffic and has been sharing the data with its American counterpart, the NSA.