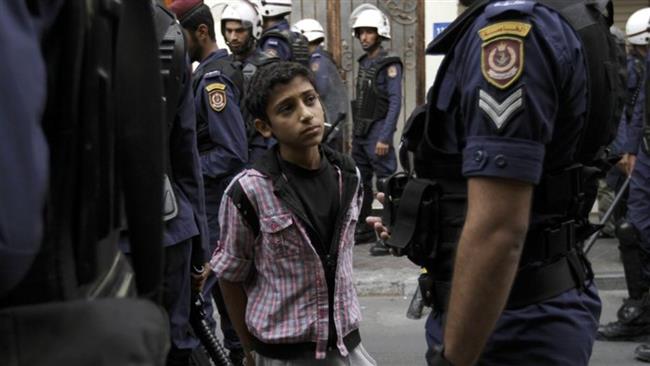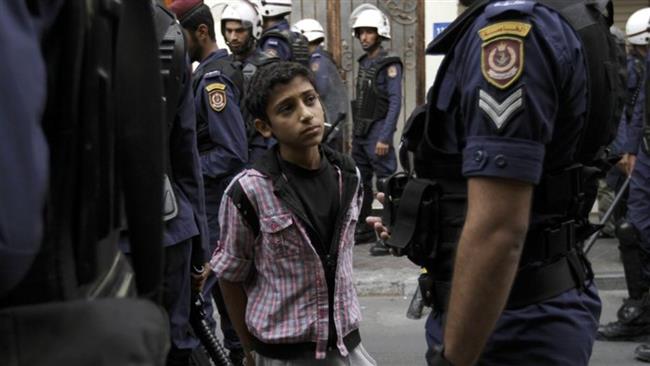 A British parliamentary committee has criticized UK police for training Bahraini forces who are accused of ruthlessly suppressing public protests and dissent.
Under a confidential agreement in 2015 obtained by the Observer, the UK's College of Policing agreed to train forces of Bahrain's Interior Ministry.
The deal, however, does not mention human rights issues.
The UK parliament's home affairs select committee has slammed the college's agreements with regimes that have poor human rights records. The committee also blasted UK's Foreign Office for refusing to disclose such contracts.
The committee said "opaque" agreements with foreign governments, which have been criticized for human rights abuses, "threaten the integrity of the very brand of British policing that the college is trying to promote".
A law firm representing a tortured Bahraini activist has written a letter to the Foreign Office, saying the agreement with Bahrain raises concerns about the UK's commitment to protecting human rights.
"We know the college provides a wide range of training programmes domestically that are of potential concern, such as the use of communications data obtained by telecoms operators, the use of interception material, surveillance and undercover policing, and the scope of its courses to overseas customers is not limited in any accountable way," said Daniel Carey, of DPG Law.
He also argued that the college must have acquired the parliament's approval for its profit-making activities. "The College of Policing is doing something unusual for government in selling services overseas."
Anti-regime protesters have staged numerous demonstrations in Bahrain on an almost daily basis since February 14, 2011, calling on the Al Khalifah regime to relinquish power.
Troops from Saudi Arabia and the United Arab Emirates — themselves repressive Arab regimes — were deployed to the country in March that year to assist the Manama government in its crackdown on peaceful and pro-democracy rallies.
Scores of people have been killed and hundreds of others injured or arrested in Manama's crackdown on the anti-regime activists.