Europe
UK poorest unable to save until 2020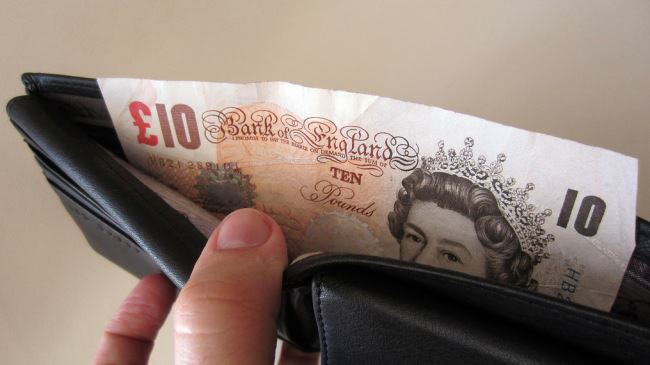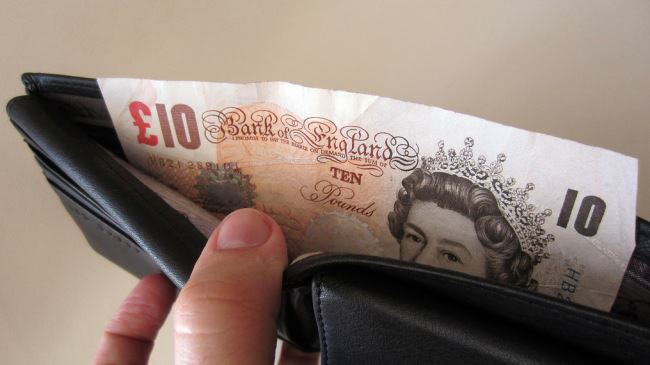 The poorest 20 percent of British households have not been able to save any money since 2002 and are likely to be stuck without "potential savings" until the next decade, a report says.
The Post Office Future of Savings report was compiled by the Centre for Economics and Business Research and published on Monday.
The study revealed that the poorest families in the UK will have spent this year an average of £1,910 more than they have earned.
Henk Van Hulle, the Post Office head of savings and investments, said Britain's poorest households are to remain in deficit without any ability of boosting their savings until 2020.
"We are still in the midst of a savings crunch for a significant number of people – made all the more worrying as their outgoings continue to outstrip their income," said Hulle.
In addition, the report said the amount of money available for UK families to save, the so-called "potential saving," is set to fall for the foreseeable future, amid rising cost of living.
On average this year, British households are expected to have £3,630 available to save this year; however, by the end of 2018 the amount will fall to £2,944, a decline of 33 percent.
Furthermore, the report found that the savings gap between Britain's richest 20 percent and the poorest 20 percent of households stands at more than £20,000 a year.
The research indicated that the savings gap would shrink in the next couple of years; however, this was not due to poor families becoming better off but because wealthier households are choosing to save less and spend more.