Europe
UK Prince Charles dodging tax: MPs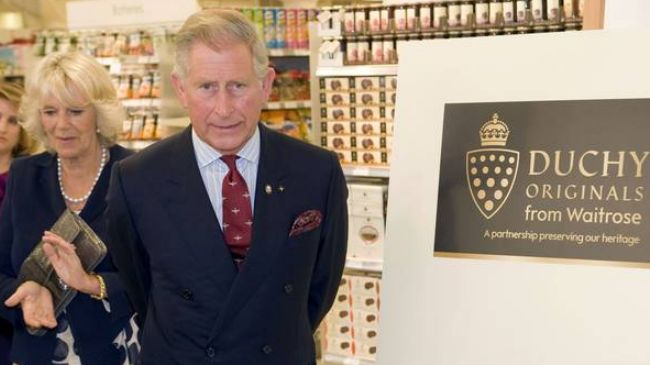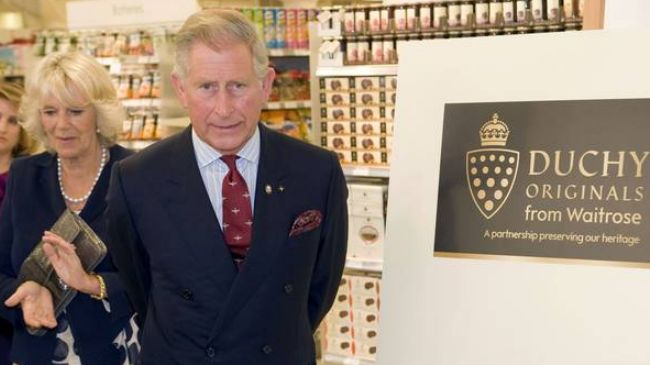 Britain's parliamentary spending watchdog says heir to the throne Prince Charles is "dodging around for tax purposes" on the accounts of his hereditary £847 million estate, the Duchy of Cornwall.
The MPs on the Parliamentary Public Accounts Committee questioned Charles's top aides on Monday on why the Duchy is registered as a private estate rather than a corporation, despite its financial transactions, that justifies its exemption from any corporation or capital gains tax as well as obligatory income tax.
"Essentially its a set of properties that belong to the Duke of Cornwall. The fact that its a large set of properties doesn't mean it is a corporation," answered Charles's principal private secretary William Nye.
However, his response drew an angry reaction from Austin Mitchell, a committee member, who said "you are really dodging around for tax purposes.… [You say] it is not a corporation, but it is".
Meanwhile, chairwoman of the committee Margaret Hodge questioned Nye on the "fairness" of giving the Duchy a business advantage across all its areas of interest by allowing it total tax exemption.
Hodge added the Duchy's claim that the situation is fair because many corporations pay very little corporation tax is "shocking".
During the session the committee members called for greater transparency in the Duchy's accounts and Charles's own spending.
They also called on Charles to publish a detailed breakdown of his alleged £10 million expenses.
Charles claims only £9 million out of his £19 million income is eligible for income tax, which he is not legally required to pay, because of his high expenses.
The 532-square-kilometer Duchy of Cornwall was created some 700 years ago as a source of income for the heir to the British throne.
It includes residential and commercial properties, mainly in South West England, including London's iconic Oval cricket ground.