Europe
UK prison van ambushed, two escape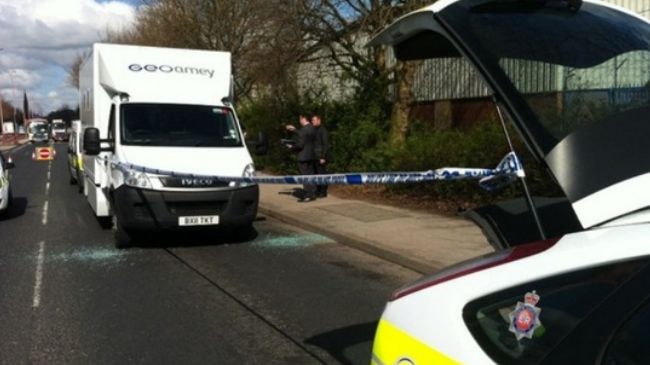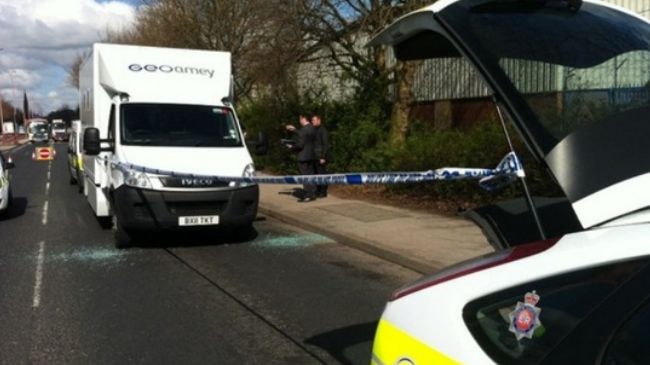 Three armed men have ambushed a prison van in the Salford region of the British city of Manchester, disarming the guards and helping two inmates escape.
The ambush took place just after 09:00am about half a mile away from the city's crown court and Strangeways prison.
The escapees, identified by Greater Manchester Police as Ryan MacDonald, 20, and Stevie McMullen, 31, were being transported from HMP Altcourse in Fazakerley, Merseyside.
MacDonald was on his way to court over robbery charges while McMullen was facing charges of kidnapping, robbery, arson, possession of a firearm, and other offences.
Manchester police have announced that the latter is particularly dangerous calling on anyone who sees them to contact the force straight away.
The attackers, armed with a shotgun and cold weapons, had apparently rammed their car into the prison van to stop it before smashing its window and disarming the guards.
There was a similar attack on a prison van in July 2011 in the same area.