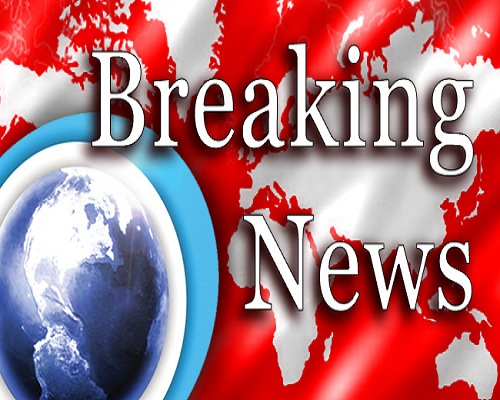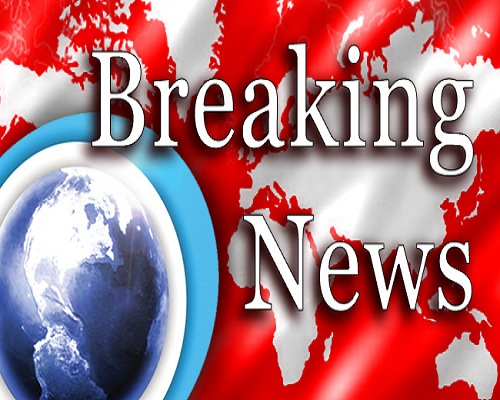 British Foreign Secretary William Hague has said Britain would step up its support for Syria's armed terrorists, providing them with an additional £5 million.

Hague has claimed that Britain's support for the armed terrorists in Syria would take the form of "non-lethal support" saying it would remain British policy not to send arms.
Earlier this week, the Daily Mail also reported that Britain was secretly equipping armed terrorists in Syria with new satellite phones.